From infotel.ca link too article by Rob Munro, January 15, 2020
A special investigation unit based in Kelowna has managed to shut down most of the illegal pot shops in its Southern Interior territory.
Called a Community Safety Unit, it's a provincially operated force with four offices in B.C., including one in Kelowna that has six staff covering a territory reaching from Kamloops to the Alberta and U.S. borders.
"We've been doing a very soft-handed approach when it comes to the enforcement of cannabis," Senior Investigator Kevin Burk told a Crime Stoppers luncheon today, Jan. 15. "We've been meeting with unlicensed stores and telling them: 'You're unlicensed, you're illegal, you can't be here, shut down and get a license or we're going to come back.'"
Facing the seizure of all their cannabis plus fines of twice the value of what that pot would have sold for – not what they paid for it – most have voluntarily shut down. Employees can personally be fined $575 for working in such stores.

Most shut down voluntarily, including 15 shops in the Okanagan, but his unit had to seize cannabis in three Kamloops shops, two in Vernon and two in Oliver. Another dozen were inspected in the Kootenays.
Now that all those have been closed, his unit is turning its attention to online sites. The only legal online sites are run by the provincial or federal governments.
But, when it comes to shops on First Nations lands, that's a grey area. Unit members have met with the chief and councils of many of the region's First Nations trying to find solutions to the jurisdictional issues affecting their lands.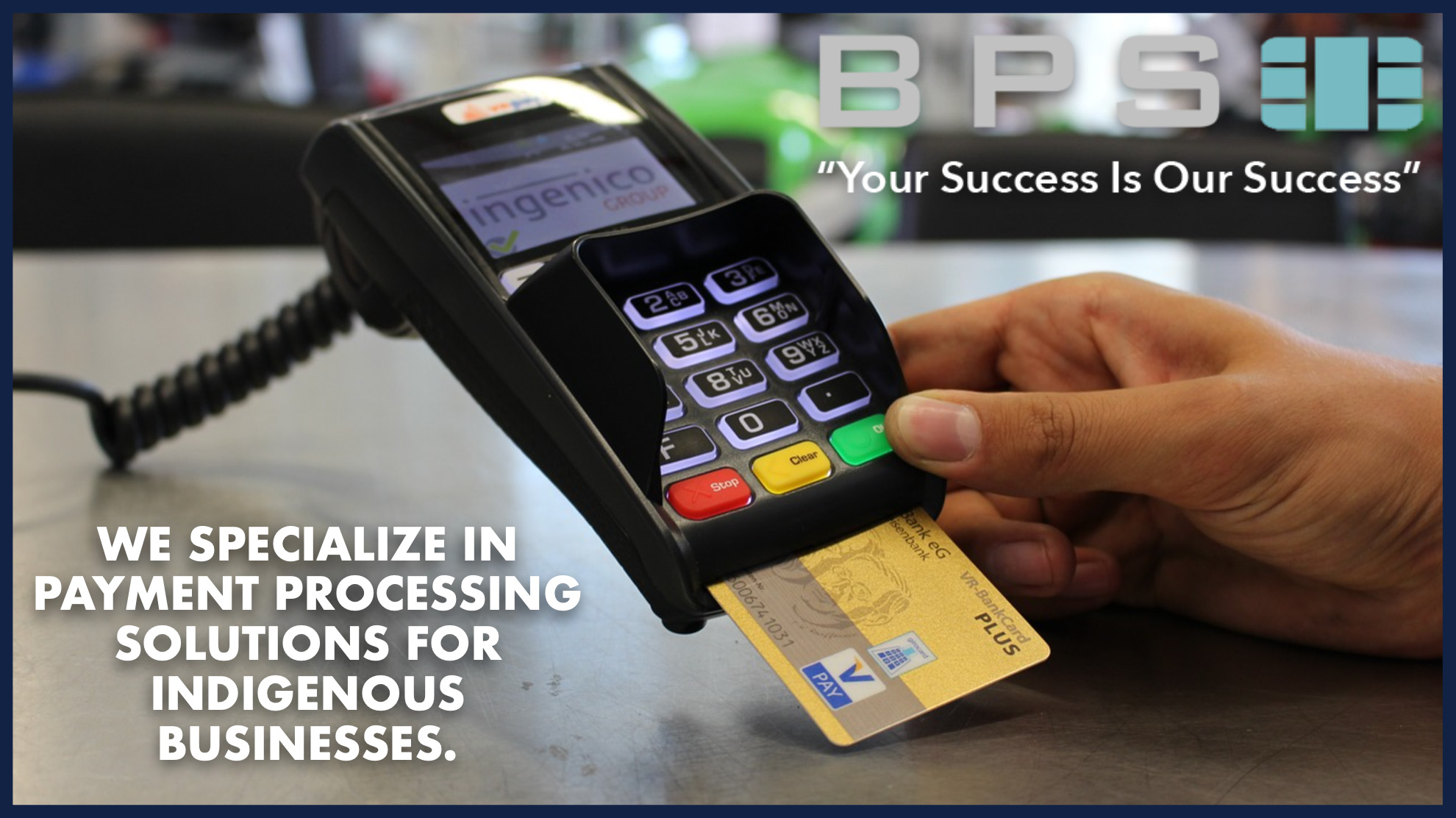 The Tk'emlúps First Nation, near Kamloops, changed its bylaws to allow cannabis stores and has two operating there. While, technically, they don't have a provincial licence, no action is currently being taken against them by the Community Safety Unit.
Burk has met with the Okanagan Indian Band about the Green Mile – a stretch of Westside Road where there are nine unlicensed cannabis stores operating. He thinks the band is contemplating a change to its bylaws so it can regulate those stores.
Westbank First Nation has taken the approach that it's a "dry" nation, meaning its bylaws do not permit cannabis stores so none are operating there.
There is at least one cannabis store operating on Penticton Indian Band land. Burke is not sure what stand the band is taking on regulation there.
Given the limited resources and how new cannabis regulations are (it was only legalized in October 2018), Burk's unit is still finding its way in terms of on-line enforcement. Like him, his staff are former police officers who have investigative skills, so they are looking at these sites. How to crack down on such sites is a work in progress.
As far as "dial-a-dope" or street level dealing goes, that's more of a police matter since other drugs are often involved, Burk said.