It appears as though the recently opened Pinnacle Access cannabis store, owned and operated on the Tk'emlups te Secwepemc reserve by Tk'emlups members, is an illegal cannabis store — no different that the illegal cannabis shops that have been shut down in Kamloops and across Canada since legalization arrived last October.
But Tk'emlups Chief Rosanne Casimir disagrees, arguing that "Tk'emlups, along with many other First Nations across Canada, are asserting their inherent right to uphold their traditional governance."
The explanation she gave to KTW in response to questions about the store's illegal operation were delivered via email, so we did not have the opportunity to ask for clarification on that statement.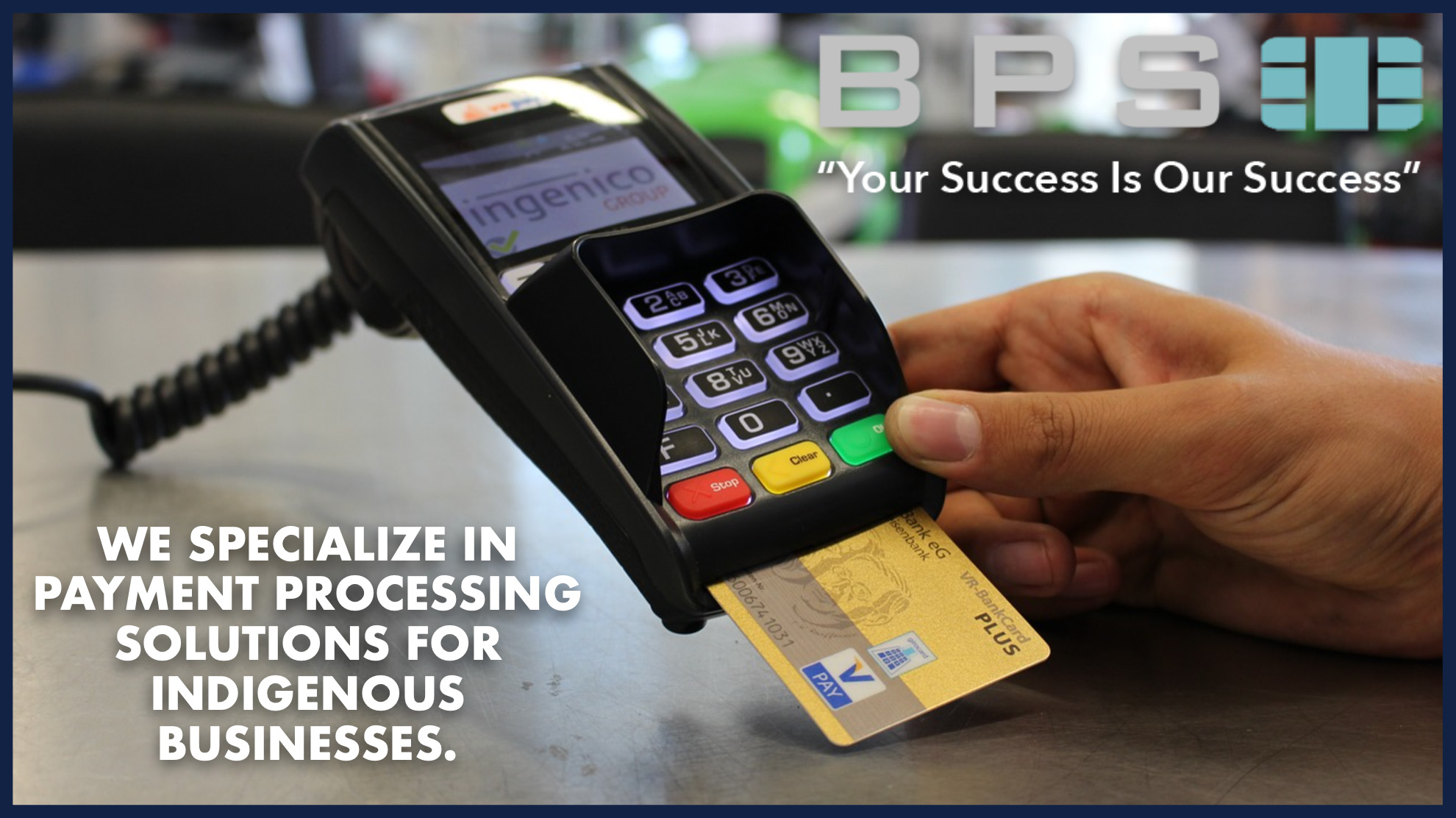 Tk'emlups council gave the store owners permission to open on band land, despite the fact the proprietors have not received the mandatory provincial licence to do so and despite the fact the store is selling cannabis edibles, which remain illegal in Canada.
We are not clear on how operating an illegal cannabis shop relates to a First Nations' "inherent right to uphold their traditional governance," but both Ottawa and Victoria have confirmed the store is an illegal cannabis dispensary.

If the end game is to assert that federal and provincial laws do not apply on First Nations land, why would one wait until after the federal government legalized cannabis to open a store and then not comply with the rules?
Would this stance extend to liquor laws? Might we see a liquor store on First Nation land sell homemade moonshine? Might traffic laws differ from those off reserve?
The plethora of possibilities renders this situation untenable and it will be extremely interesting to see how the powers-that-be in Ottawa and Victoria handle this issue.