From nichc.ca link to letter by Roxanne Lindley – Chief, Westbank First Nation,
Dear Chiefs, Council Members, and Senior Managers,
RE: Indigenous Cannabis and Hemp Policy Conference, Kelowna BC
On behalf of our Westbank First Nation, I wish to personally invite you to attend the 3rd National Cannabis and Hemp Conference designed to address the policy issues Nations considering cannabis are facing, to be held at the Delta Marriott Grand Okanagan Resort, in Kelowna, November 26-28, 2019.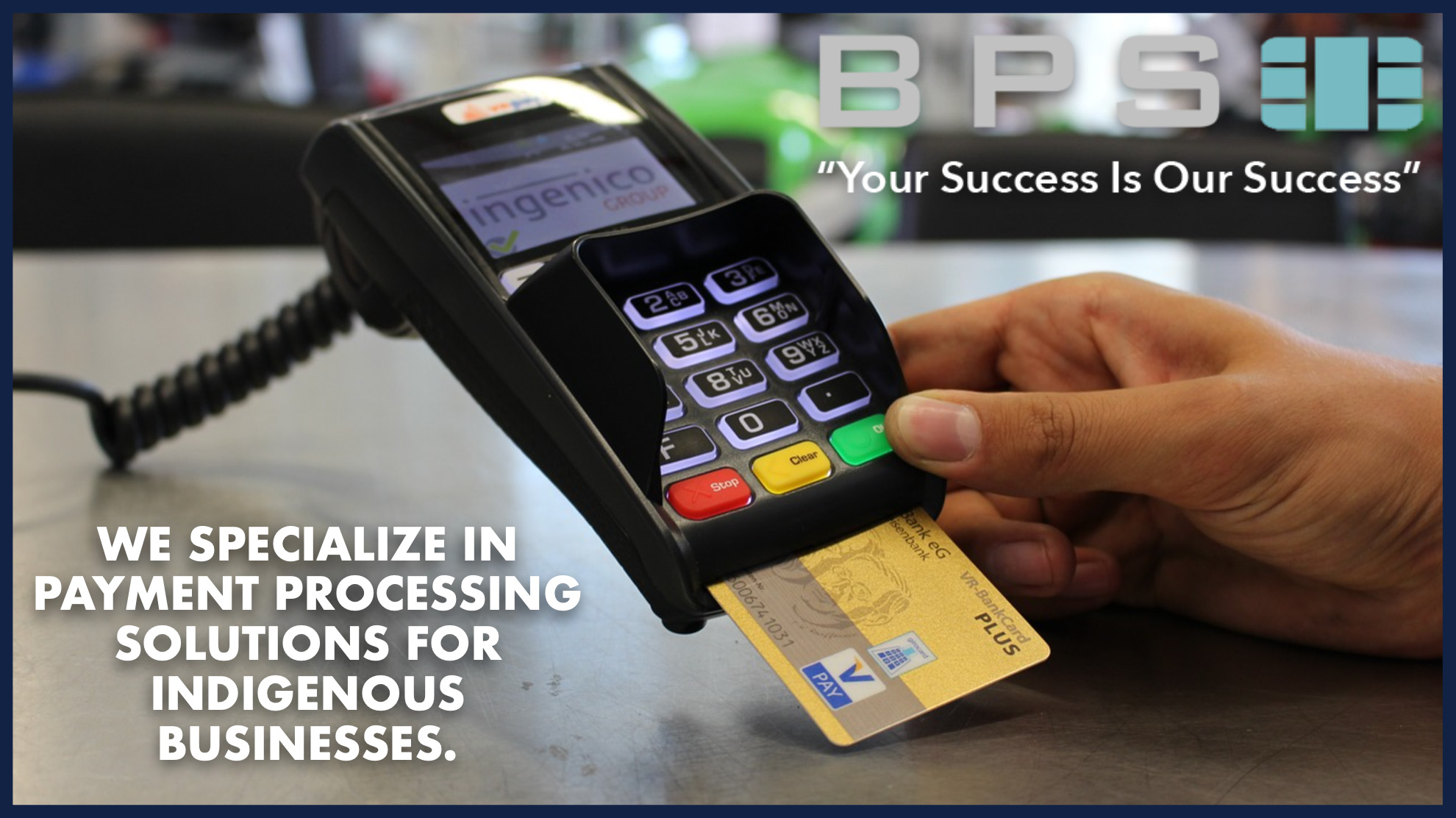 The passage of Bill C-45 last October put our communities and economies on a new path. A path where the questions and challenges are many; How do we identify and incorporate the harm reduction benefits of cannabis into our community wellness programs? How do we invest and maximize the return for our people both on and off Nation? Where does governance and taxation rest? Where is Indigenous experience in setting community standards and policy?

As the industry evolves, it is important that those Nations with interest in cannabis and hemp have access to the best information available and the ability to network with Indigenous leaders with first hand experience.
Please join us this November 26-28 when we meet here in Kelowna in an open forum to address these issues. For further details and conference registration, please visit www.NICHC.ca or call (403) 294-0977.
Sincerely,
Roxanne Lindley
Chief, Westbank First Nation