From kelownadailycourier.ca link to article, August 15th 2019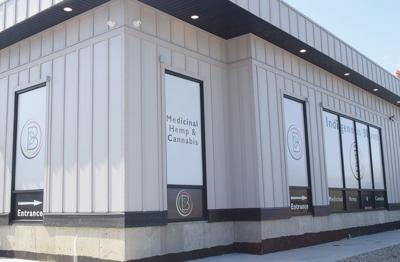 And then there were two.
A retail cannabis shop has now opened on the Penticton Indian Reserve, just steps from the mid-way point of the Okanagan River channel.
Indigenous Bloom officially opened its doors Wednesday, and while the owner declined an interview, he said plans are in the works for a grand opening celebration Sept. 7.
Finishing touches on the exterior siding are being installed, and the shop boasts an open concept layout and modern touches.
Despite being located on the Penticton Indian Reserve, the store is still under the authority of the B.C. Liquor and Cannabis Regulation Branch, and must follow the same rules as any other.
Indigenous Bloom is open from 9 a.m. to 9 p.m. every day and is located at 107 Green Mountain Rd.
Penticton's first cannabis shop, Spiritleaf, opened its doors last week.