From thegrowthop.com link to article by Emma Spears December 24, 2019
A group of dispensary owners and concerned citizens in Garden River First Nation are advocating to chief and council to remove the community cannabis ban.
Last week, the Ketegaunseebee Medzin Society sent a letter to the community's cannabis working group advocating for a stop to police raids on cannabis shops and the removal of the moratorium, which included a petition with 245 signatures.
"We started it to form our sovereignty, and to show chief and council that we're not going to take the federal laws," said Allan Ward, co-owner of dispensary and consulting firm Temple Medicinal Inc. told SooToday.
The shop owners are also requesting Garden River Nation to cut ties with consulting firm Bimaadzwin Inc, which handles many of the cannabis files for Ontario's First Nations and is helmed by former Ontario Regional Chief Isadore Day, believing the firm is working to undermine the Nation's sovereignty by steering First Nations towards a legalization resembling that established by the federal government.

The group has asked that their concerns be addressed in writing before engaging in further activity with Bimaadzwin.
"He's promoting a federal framework for First Nations across Canada, in harmonization with Health Canada's codes and laws — which don't apply on First Nations land," Ward told SooToday. "So we're standing up for our rights and asserting our sovereignty by telling them no, that's not how it's going to be."
The Ketegaunseebee Medzin Society held its first meeting just days ago on December 19. But they've already hosted three meetings regarding their sovereign rights as they pertain to cannabis. The first meeting featured a talk by former National Indian Brotherhood (which has since changed its name to the Assembly of First Nations) Chief Del Riley.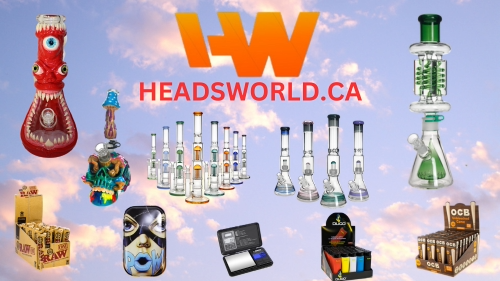 While another meeting was scheduled with Ketegaunseebee Medzin Society and Bimaadzwin Inc., the group says that the latter cancelled at the last minute for unknown reasons.