From sootoday.com link to article Jan 16th 2020
The Ketegaunseebee Medzin Society is hosting its second meeting about the Indigenous cannabis industry this weekend.
The meeting is scheduled for Jan. 18 from 12-5 p.m. at the Garden River First Nation Community Centre. 
Ketegaunseebee Medzin Society – a grassroots group led by a group of Garden River First Nation cannabis dispensary owners – was created in 2019 for Garden River First Nation members who consume, sell and grow cannabis.
The group issued a letter to Garden River First Nation's cannabis working group last month, calling for the cannabis moratorium and police raids on dispensaries to cease, and provided the cannabis working group with a petition containing the signatures of 245 band members.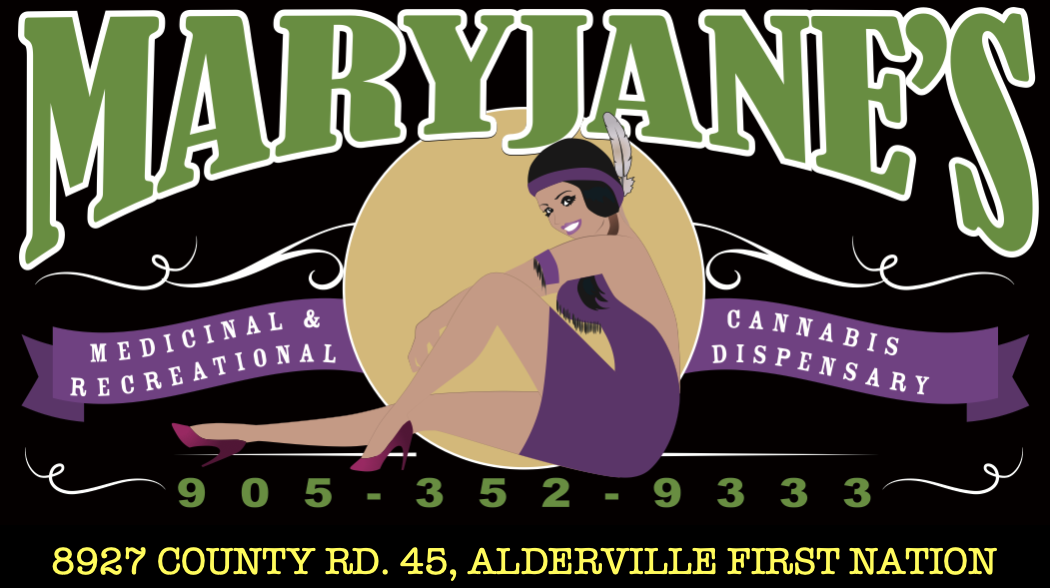 Cannabis meeting in Thessalon First Nation
The North Shore Anishinabek Cannabis Association is hosting a similar meeting on cannabis in Thessalon First Nation at 55 Biish Rd. Jan. 16.
Del Riley, former chief of the National Indian Brotherhood (present-day Assembly of First Nations), will speak about consitutional rights as they relate to the cultivation and sale of cannabis in First Nations.
Derek Roque, who created the North Shore Anishinabek Cannabis Association in 2019, was arrested Sept. 18 of last year following a raid on Creator's Choice – a cannabis dispensary owned by Roque – in Wahnapitae First Nation, located about an north of Sudbury.