Second marijuana dispensary to open up on Chilliwack First Nation reserve
Health Canada says they are illegal and both are close to residential neighbourhoods
From trailtimes.ca link to article by PAUL HENDERSON, May. 31, 2018
First it was The Kure, now it's Indigenous Bloom.
Some wonder what's taken so long, but it appears some local First Nations people are taking advantage of marijuana's legal grey area by opening up shops on reserves.
And while marijuana is technically illegal to sell, and cannabis dispensaries are forbidden in the City of Chilliwack, dealing with what happens on reserve may prove to be a tricky matter.
The Kure Cannabis Dispensary quietly opened up in April on Dyke Road on the Skwah Reserve near Townsend Park. The operation is on a privately held CP (Certificate of Possession) land, according to band councillor Lara Mussell.

And this week an "Opening Soon" sign was put up next to a building under construction on the Kwaw-kwaw-Apilt reserve along Ashwell Road. The sign says "Indigenous Bloom – Medical Cannabis Dispensary."
Indigenous Bloom differs from The Kure, which does not purport to be a medical cannabis dispensary. A staff member at The Kure said the shop was simply operating in advance of coming legalization in Canada.
As for the claim of being a medical cannabis dispensary, Health Canada says "no."
"Storefront operations selling cannabis, commonly known as 'dispensaries' and 'compassion clubs' are not licensed by Health Canada under the Access to Cannabis for Medical Purposes Regulations and are illegal," according to Health Canada media relations officer André Gagnon.
"Until cannabis laws change, and strict regulations and restrictions are put in effect, local police authorities will continue to address illegal cannabis possession and sales."
As for those legal ramifications, all the Chilliwack RCMP said last month regarding The Kure was that investigation and charges are possible.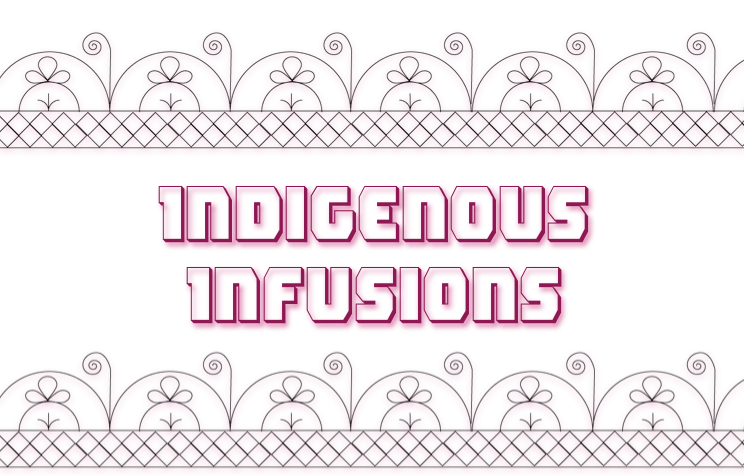 "Businesses and/or individuals operating in contravention of the [Controlled Drugs and Substances Act] and Health Canada regulations may be subject to investigation and criminal charges in accordance with Canadian laws," RCMP spokesperson Mike Rail said.
This week Rail added that police wouldn't comment on whether or not there was an ongoing investigation in any case for safety reasons.
As for city hall, Mayor Sharon Gaetz said she was not happy to see The Kure open and she had nothing to add by way of comment on the Indigenous Bloom opening. Both are on reserve but are so close to city land they are visible from residential neighbourhoods in Chilliwack.
"It is regretful to hear that a dispensary has opened nearby while provincial regulations are being developed," Gaetz said.
According to Health Canada, there are 105 authorized licensed producers of medical cannabis in Canada, 22 of which are in B.C.