From APTN News link to article by Melissa Ridgen, February 17, 2018
Several First Nations in Manitoba invested in the recreational marijuana business got some good news Friday.
Manitoba has picked four companies to open retail stores in the province once it is legal, as expected this summer.
Fisher River Cree Nation, teamed up with a consortium of Ontario and American businesses, was picked.
National Access Cannabis is another company, which has teamed up with Brokenhead, Longplain, Peguis, Nelson House and Opaskwayak First Nations.

"The Manitoba government is very interest in retail opportunities and economic development and felt it was important to include in our request for proposals a component for Indigenous communities to be involved," said Blaine Pedersen, minister of Growth, Enterprise and Trade.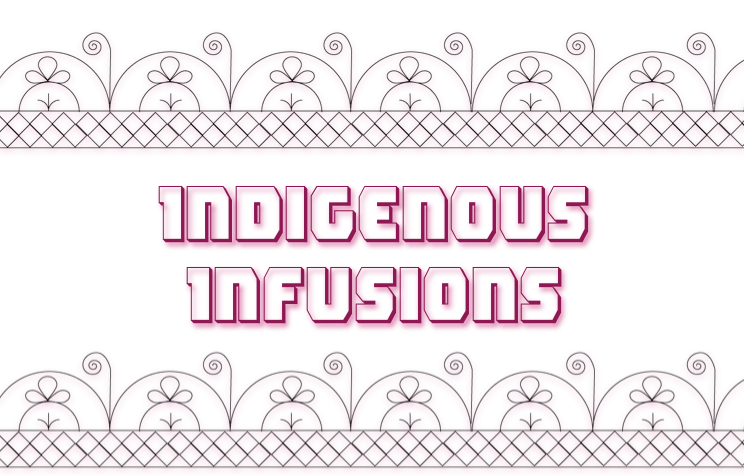 Opaskwayak Cree Nation Chief Christian Sinclair it's no different than one of the first items traded in Canada.
"This is an emerging market and it's no different than the fur trade a couple hundred years ago where Indigenous people would benefit from that industry," said Sinclair. "We see this as a similar opportunity where were getting in on the ground floor."
From