From woodworkingnetwork.com link to article by Karl D. Forth, January 17, 2020
WINNIPEG, Manitoba — Retail display maker Chandler Inc. designed and engineered an intimate, boutique-like experience for a marijuana retailer in Winnipeg. Sleek fixtures and finishes helped to create a welcoming ambiance.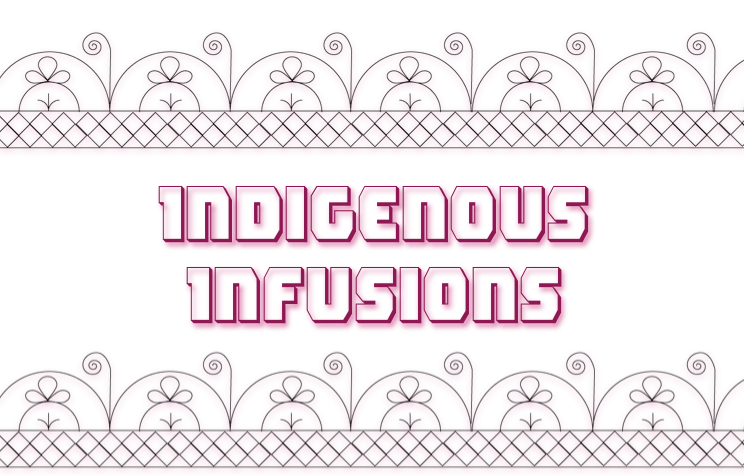 The retailer, Garden Variety, believed differentiation was key to success in their rapidly evolving industry, according to a story on the Chandler website.
Garden Variety is a partnership of the Fisher River Cree Nation, Chippewas of the Thames First Nation, Avana Canada Inc., MediPharm Labs, and Native Roots Dispensary. Garden Variety reportedly brings more than four years of cannabis retail experience to Manitoba from partner operations in Colorado.
When Canada became the new market for recreational cannabis in October 2017, Garden Variety needed an experienced retail partner to deliver functional, methodically designed displays Chandler was ready for the challenge.

An overhead slatted trellis, lit shelving, and versatile storage spaces created strategic sightlines and an easy to navigate purchase path. White oak veneers, custom-stained boards, and other mixed materials make up the high-end fixture package.
Chandler's Erin Richardson and Mark Berquam took a vision provided by Garden Variety's marketing and architectural teams and made it a reality. The efforts by Chandler on the front end paid huge dividends on the back end as both of the Garden Variety locations in Winnipeg earned the gold MASI (Manitoba Alberta Saskatchewan Interior) Design Award in retail design for 2019. The millwork produced by Chandler lent itself to the overall design, feel and spirit of Garden Variety.
Chandler's in-house design team offers a variety of services that are competitive with leading design and advertising agencies. They will take visions and translate them into tangible retail fixtures or branded environments that are designed to elevate brands and sales.