From mynorthbaynow.com link to article by Rocco Frangione,  August 12 2019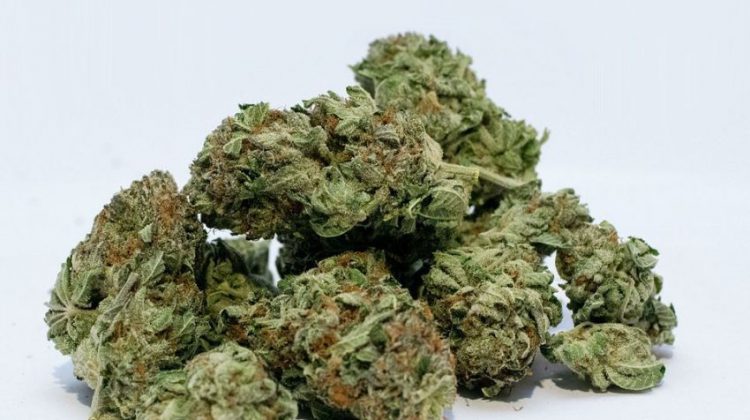 Nipissing First Nation is one of eight Indigenous communities authorized by the province to be able to sell cannabis.
Several residents of NFN applied to build the cannabis shop and each had the support of the local band council.
In the end, Zachary Lacelle of NFN was awarded the retail shop.
Under a band council resolution, Lacelle has to locate the shop at the Bineshii Business Park which is just west of North Bay, past the Eagle's Nest gas bar where the new KEB building and Small Business Centre is located.
At this time it's not known when the cannabis shop will open.
First Nations were to be awarded cannabis sites on a first-come, first-serve basis.
Among other recipients awarded the retail shops were the Shawanga First Nation near Nobel.
Two First Nations along the North Shore of Lake Huron on Highway 17, Mississauga and Serpent River, received allocations as did the Wikwemikong Unceded First Nation on Manitoulin Island.