From financialpost.com link to article, by Sunny Freeman, December 6, 2016
An indigenous company is getting into the medical marijuana business for the first time through a joint venture partnership, with plans to expand into First Nations communities across the country.
Indigenous Roots, a partnership with Cronos Group, which owns two licensed cannabis producers, is led by Phil Fontaine, former National Chief of the Assembly of First Nations. It's focused on indigenous ownership and operation as well as providing jobs to First Nations communities, Fontaine said in an interview Tuesday.
It plans to target more indigenous involvement in the space, both through improving access for its customer base and by creating a network of indigenous-run marijuana facilities on reserves across the country.
"It's about revitalization of First Nations economies, it's about wealth creation, it's about providing a service to an underserved client group, it's about jobs, training and its about capacity building. And I think there are real opportunities here for the indigenous community."

The group will also lobby the federal government to provide medical marijuana insurance coverage for indigenous people, the way it does for veterans — something Fontaine believes is imminent and inevitable.
The joint venture aims to provide a model for more widespread First Nations involvement in the medical cannabis industry, and Indigenous Roots plans to consult and work with First Nations interested in participating through investment, job opportunities and having a facility on their land.
"This is about compassionate care and providing help and alternatives to some other substances that cause addiction and do more damage than good," said Mike Gorenstein, CEO of Cronos Group.
"We just agreed that it was time for an indigenous group to have access, whether on a partnership basis or on their land and this is a way to accelerate that. This is about access to the industry for indigenous people, both on the producer and the consumer side."
The partnership with Cronos, which owns medical marijuana producers In The Zone Produce Ltd. and Peace Naturals Projects Inc., provides First Nations an expedited path for investment, operation and participation in the nascent marijuana economy, as it doesn't need to spend years working through Health Canada's intense licensed producer application process.
Instead, the partnership with existing licensed producers will provide a platform for expansion between In The Zone's operations in B.C. and Peace Naturals in Ontario through expansion permits. The two companies collectively own 145 acres of land and are licenced to produce 2,600 kilograms of cannabis annually.
Cronos will provide land, licence, intellectual property and engineering expertise for the joint venture's flagship facility. In exchange, it will take 50 per cent of the joint venture's operating profits.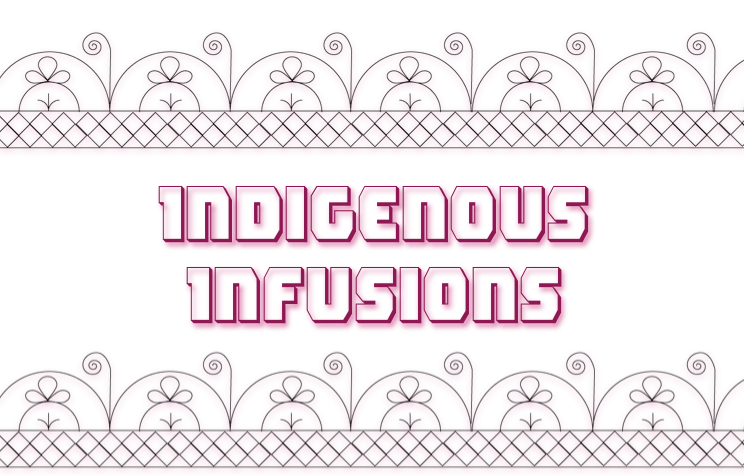 Indigenous Roots will first hive off a few acres of In the Zone's 31-acre lot in British Columbia's Okanagan region. Shovels will hit the ground in the spring, when Indigenous Roots branded products will also be available to patients using Cronos's existing inventories.
Cronos is building up a portfolio of marijuana brands through its minority stakes in three other licensed producers and two companies in the application process to become licensed marijuana producers.