From thegrowthop.com link to article by Emma Spears August 9, 2019
Cannabis lover on Akwesasne? Prospective customers may have to continue making road trips to buy weed for a few more months.
While cannabis dispensaries on First Nations territories like Fort William and Tyendinaga have been operating for some time, Akwesasne Mohawk Territory is taking it slow when it comes to rolling out its own pot shops and producers.
"Given our unique geographical location here, we are in two provinces, Ontario and Quebec, the Mohawk Council has jurisdiction over that, we have a number of areas that we already exercise our jurisdiction over," Grand Chief Abram Benedict told APTN News.
"For the betterment of the community, the route that we are heading down is whereby the Mohawk Council will issue licences to cultivators or retailers in the cannabis sector," Benedict said.
The Mohawk Council of Akwesasne is accepting applications for licences to produce or sell now-legal cannabis, and a total of three information sessions are tapped to take place in different locations on the territory. The sessions are meant for answering questions and providing residents with information about the process for completing applications.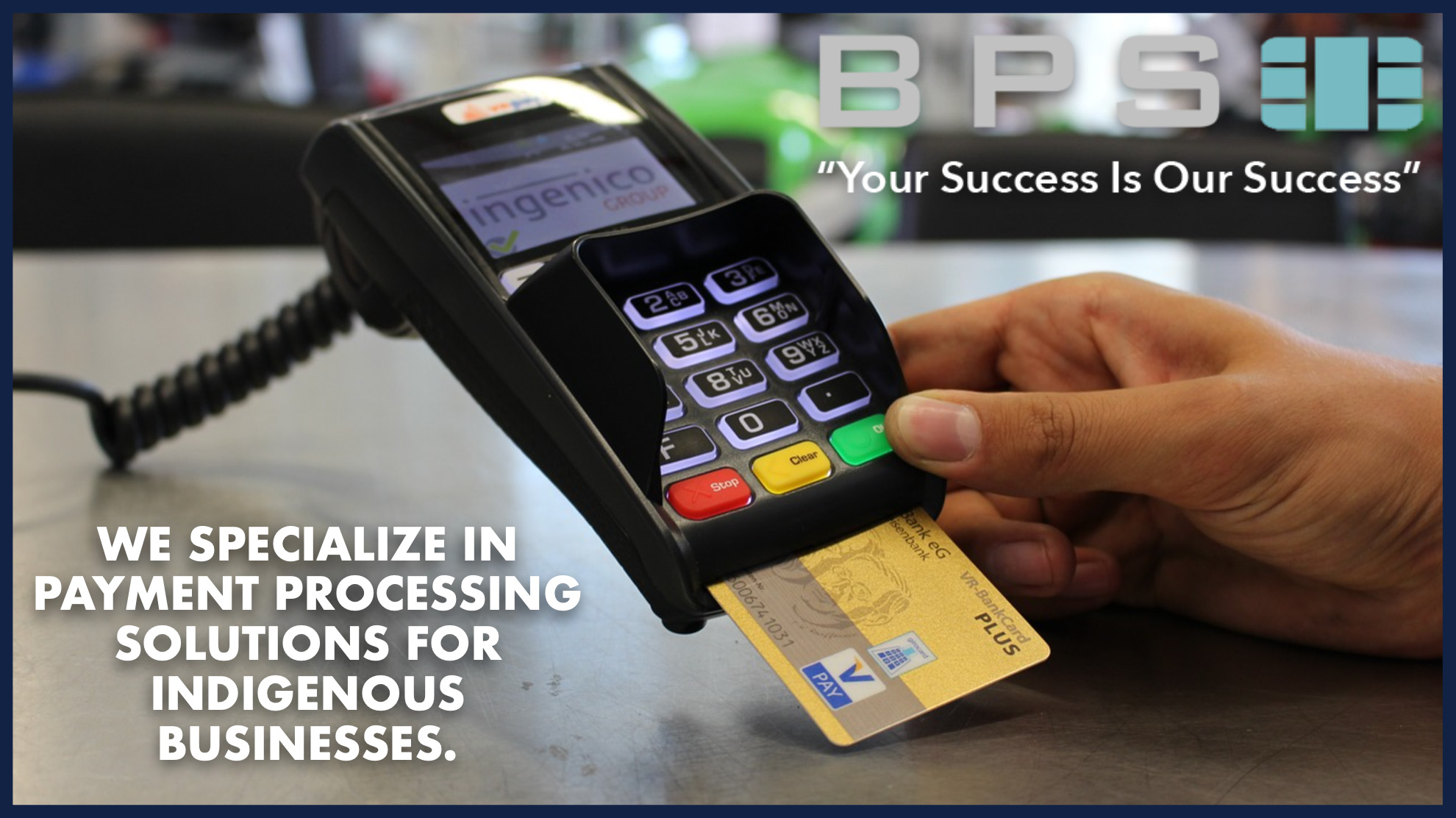 Licences are conditional upon successful licensees entering an agreement with the Council. And applications aren't cheap; they come with a $2,000 fee attached. Still, Council leaders say the cash is slated to be re-invested for the benefit of the community.
"There will be fees that will be levied, for every gram that is sold in the community. That money will then go back into the community programming. At this point, it hasn't been entirely determined exactly which programming," Benedict said.
The Council's application process has long been in development, having started the process in the autumn of 2018, shortly before the Canadian government legalized adult-use cannabis in the country. Community leaders expect it could take as long as six months before dispensaries and production facilities will be open for business in the Territory.