Herbal Releaf CBD+, King Leaf and Smoke Signals Media Present:
An open meeting to discuss the following topics:
What is the Onkwehon:we relationship to cannabis?
What are the implications of the Canadian legalization of cannabis for Onkwehon:we people?
How should cannabis be "regulated" on Onkwehon:we territories?

Given the potential economic benefits of the cannabis industry, what lessons for cannabis can be learned from the experience of the Tobacco industry?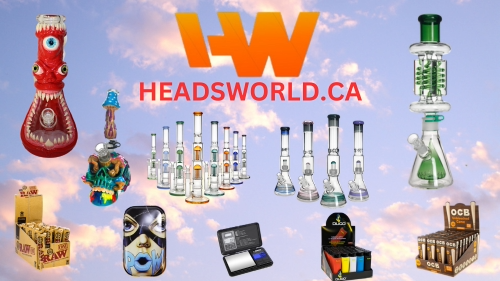 With presentations from elders Loran Thompson, Francis Boots and Paul Delaronde.
For more info, check the Facebook Event page.