ALDERVILLE FIRST NATION – From salves and lip balms to tinctures and vape pens, Mukwa Botanicals now offers a wide range of indigenous sourced and indigenous made cannabis products. After the official product launch to be held on Saturday, February 24th from 1-4pm at Medicine Wheel Natural Healing, the Mukwa Botanicals line will be available at indigenous cannabis dispensaries across Ontario.
Mukwa means bear in the Ojibway language. In Anishinaabe culture, the bear represents courage, strength, and leadership and the bear clan is traditionally tasked with providing medicines for the people. Mukwa Botanicals was created by Rob Stevenson, an Anishinaabe man of the Bear Clan, who owns Medicine Wheel Natural Healing in Alderville First Nation. Rob identified the need for an Indigenous brand of cannabis products that would uphold the Seven Grandfather Teachings that underpin the core philosophy of Medicine Wheel Natural Healing.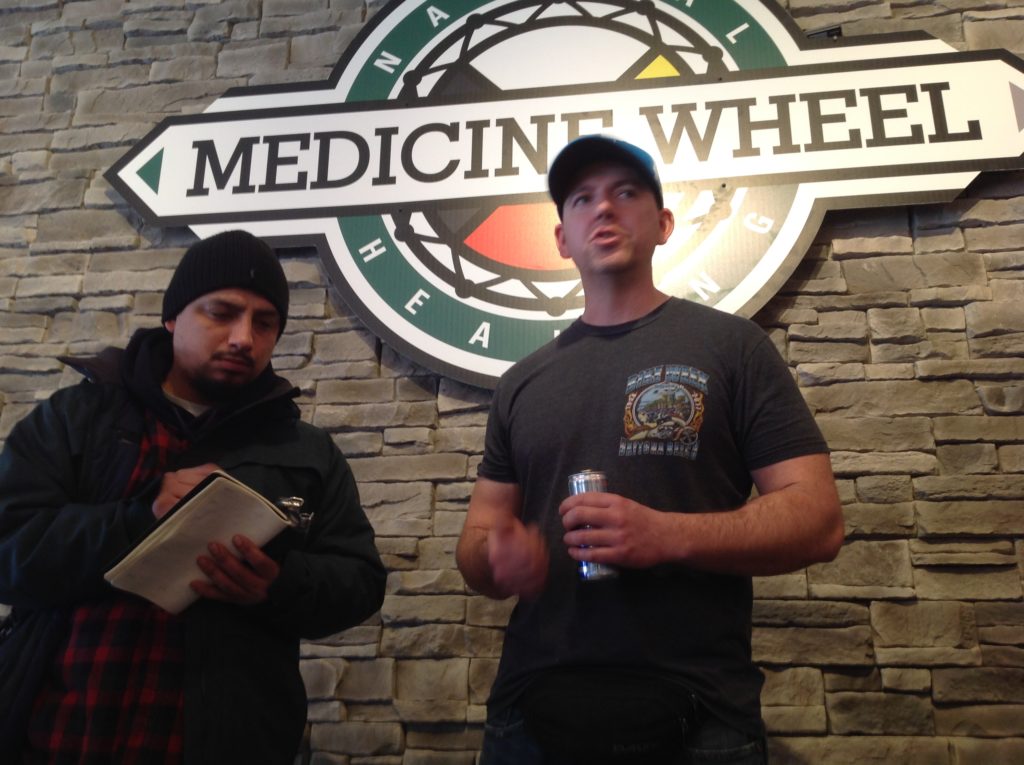 "We're community-focused," says Stevenson. "I'm trying to put us in a position to develop the indigenous cannabis industry as a whole, not just for myself but for all the different communities that want to take this path."
The Mukwa Botanical brand is "developed by Indigenous people, for Indigenous people," Stevenson emphasizes, indicating that 'Mukwa' is a reference to his own identity in belonging to the bear clan. "It encompasses all of what we're trying to do: using products that are made by indigenous people, majority-sourced from Indigenous people, and we are putting a portion of the profits back to the community."
Some of the products that Mukwa Botanicals will feature at the launch include rechargeable vape pens that vary in CBD and THC content, from all CBD, to mixed, to mostly THC. Other products include tinctures and essential oils, and soon organic edibles will be added to the product line.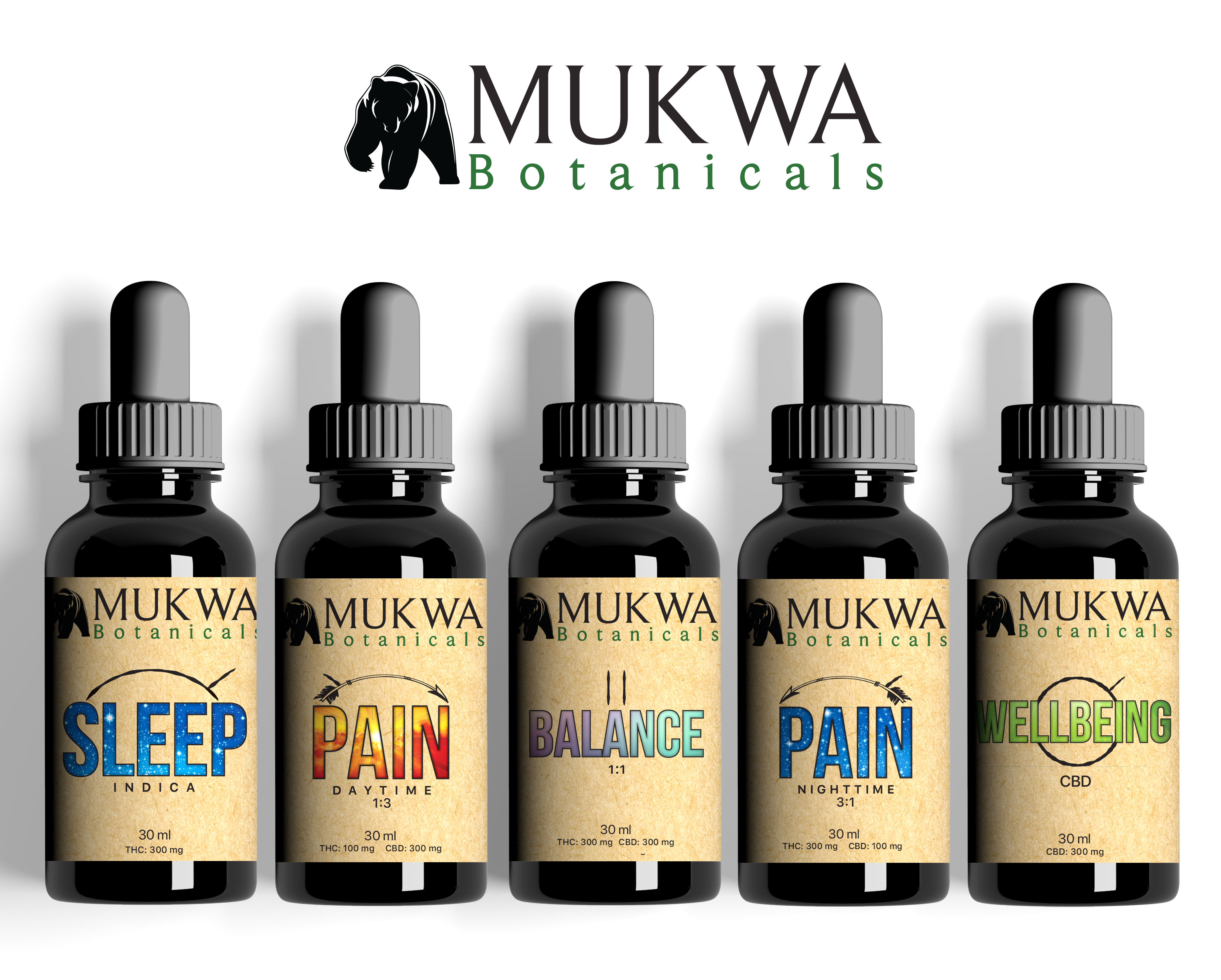 Essential to the Mukwa brand is the way the medicine is extracted, a method that favours using the entire plant's spectrum rather than employing isolates or distillates to separate its various psycho and non-psychoactive contents. The idea, Stevenson explains, is to maintain the plant's full terpene profile, which then creates an "entourage effect" that works much better on the body.
"So we're trying to create a more holistic environment, because it's not just about money," Stevenson said. "We're really trying to educate people. Again, it's not just the THC numbers and products; there's a heck of a lot more to the plant than just the THC – and that's what we want to focus on."
As the medicinal cannabis industry grows, more people are beginning to see the true potential of the plant. Its medicinal value is rapidly coming to be accepted even by the western health system. But it will be a while longer before all the stigma is removed from the plant and those that choose to use it are able to do so freely. Rob hopes that what he is doing at Medicine Wheel and with Mukwa Botanicals will help bridge that gap and, in doing so, give Indian Country a much needed economic boost.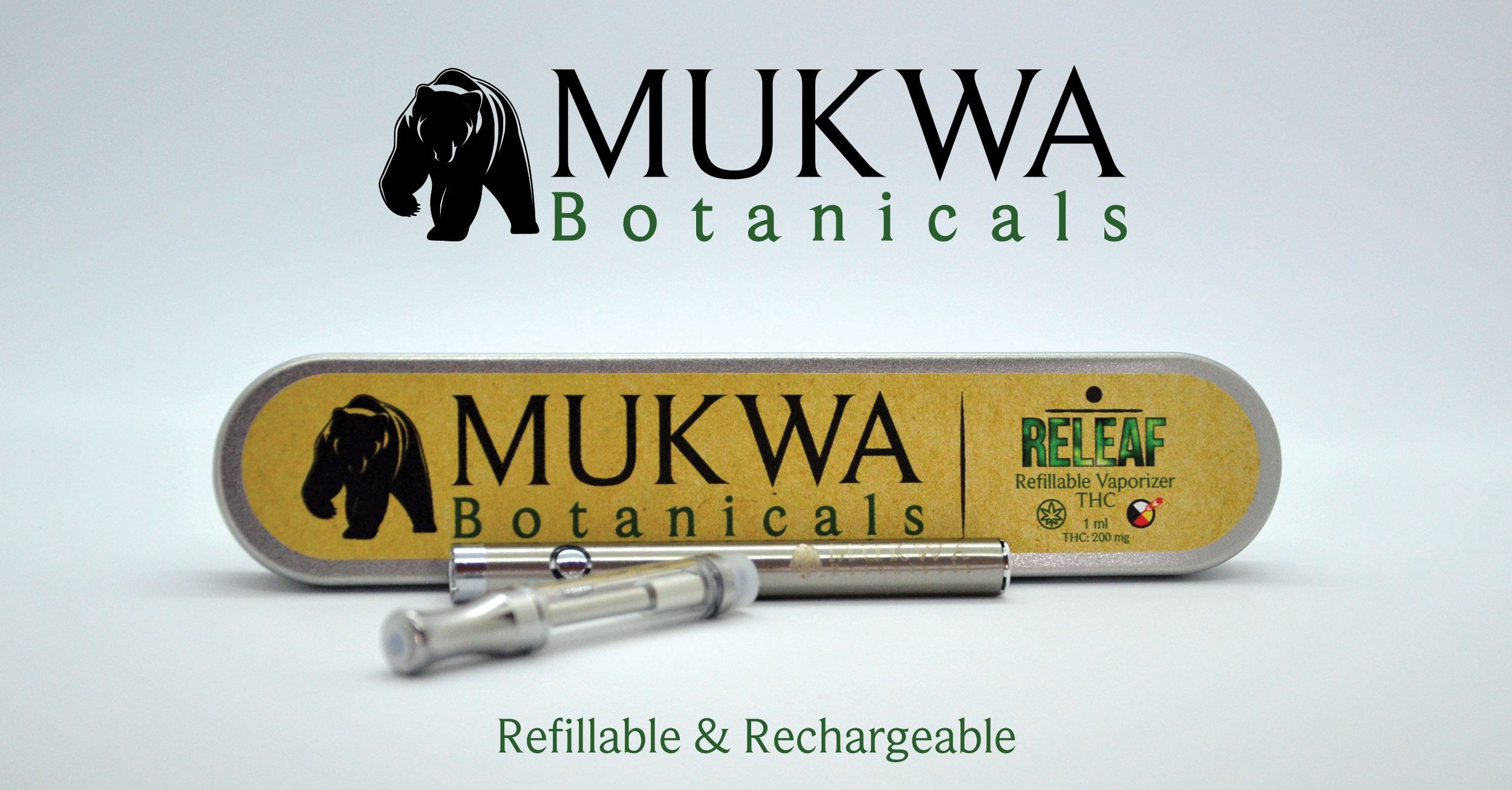 And that cannot be understated. As Rob explained, economic independence – whether it's from medicinal cannabis or any other industry – is essential for political independence.
Medicinal cannabis "is an opportunity for us to get off the coattails of the government and to become self sustaining again," he said. "What I'd like to see is non-interference. I understand there will be some kind of need to work with the government, but I think it should be up to each individual community to decide how to proceed. Now there's the opportunity to get on board and make something of this opportunity."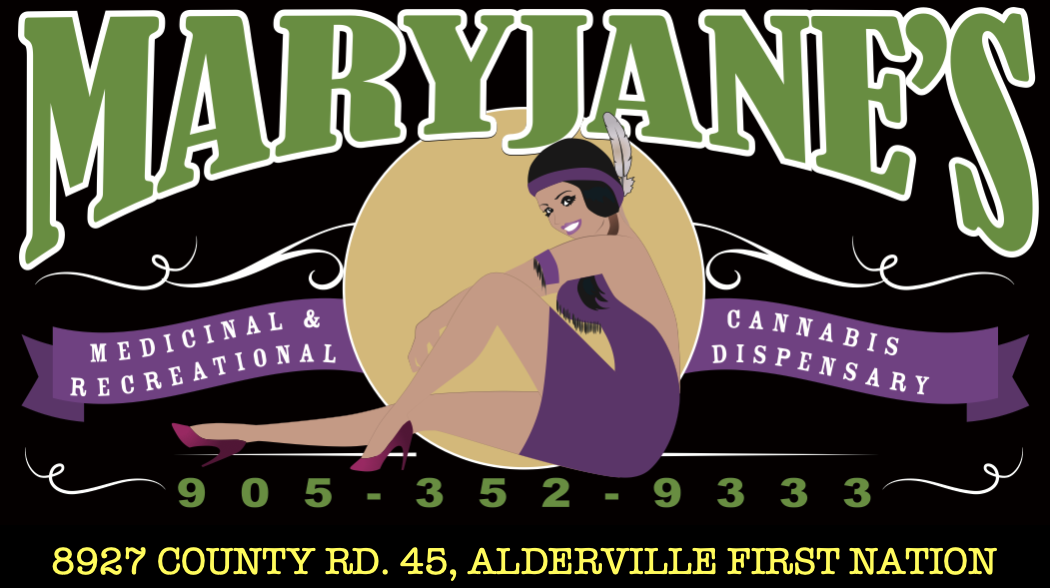 Medicine Wheel Natural Healing is located at 8986 County Road 45, in Alderville First Nation. The Mukwa Botanicals launch will be held all day on Saturday, February 24 at the Medicine Wheel store from 1-4pm. Visit Mukwa Botanicals at www.mukwabotanicals.com