From thestar.ca link to article by Allan Woods, Sept 24th 2017
MONTREAL—Is it a cash crop to lift struggling First Nations out of poverty, or a vice posing a particular risk for a vulnerable population?
As Canada forges ahead with the legalization of marijuana, slated for July 2018, Indigenous people are split about what to do on their territory.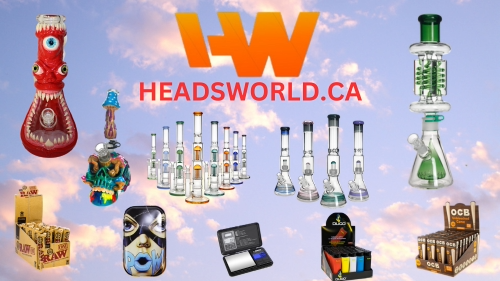 A number of First Nations have signed investment deals with marijuana producers, lured by the promise of profits and other benefits. Others have slammed on the brakes until they can draw up their own rules for growing and selling what is, for a few more months, an illegal drug.
"What the communities are obviously going to be looking at is how far we go with this. Do we accept it fully? Do we accept it in part? Or do we just say 'Absolutely not'?" said Assembly of First Nations Regional Chief Isadore Day, who represents Ontario.

The Mohawk Council of Kahnawake, south of Montreal, issued a moratorium earlier this month on the production, distribution and sale of cannabis on its territory until such time as it can adopt its own regulations.
Summer consultations revealed there is support for establishing marijuana-related businesses in the community and an appreciation of the therapeutic uses of the drug. But there are also significant health and public safety concerns, said Kahnawake Council Chief Gina Deer.