From Merritt Herald by Jake Courtepatte May 27 2021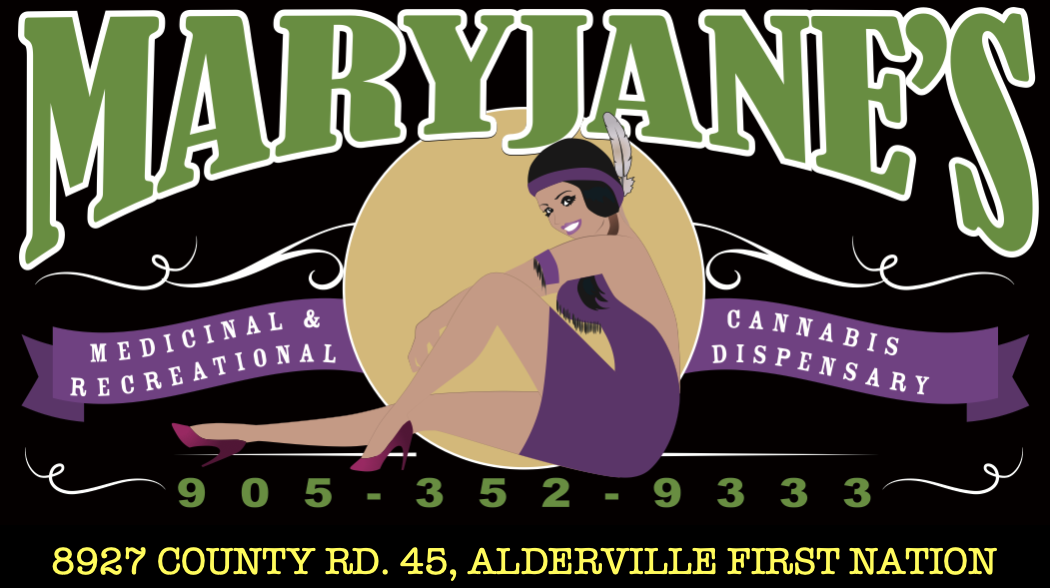 Merritt City Council has approved public consultation for a new cannabis shop.
Unity Cannabis, the first cannabis shop owned by an Indigenous reserve in Canada and based out of Williams Lake, is looking to set up shop at the Adelphi Hotel.
The motion to request written submissions from the public about the project was discussed at the May 25 regular City Council meeting, and passed 6-1, with only Councillor Melvina White opposed. Public notices are to be posted at the Adelphi property, issued to any resident within 100 feet of the property, and published in two editions of the Merritt Herald.
Willie Sellars, the Chief of Williams Lake First Nation, originally presented the business proposal to Council in a meeting in late April.

"We will source local talent," said Sellars at the original proposal. "…we invest in our employees education to give people a better retail experience."
The City of Merritt's cap of four stores within city limits was eliminated in 2020. The current zoning bylaw requires that no portion of the store be located within 150-metres of any property zoned P1 (Park and Cemetery), P2 (Daycare Centre, Major or Public School), or C6 (City Centre District).
Currently, there is a daycare located at Conayt Friendship Society approximately 65-metres away, though the daycare is in the process of moving well outside this range with a Development Permit having already been issued.
It also indicates that any new cannabis store be outside of a 100-metre range of a current location – currently there are two stores in town, approximately 290 and 2200-metres away.
If successful, Sellars also said that there would be interest in developing the bar and restaurant space in the building as well.
The "historic, rustic" look of the Adelphi was a key factor in choosing a possible location.
"The historical component of these old stores, to embrace it and expand on it, I think is going to be something that we want to look at and continue to build on."