From renfrewtoday.ca link to article October 2019
There are currently eight cannabis dispensaries on the Algonquins of Pikwakanagan First Nation, and soon, one could become legal. Owner of Madashk, Sherry Kohoko, says she applied for a license from the Alcohol and Gaming Commision of Ontario (AGCO) a while ago. She says Madashk means marijuana in Algonquin. Kohoko says she has made the short list of applicants and has the support of her local band council.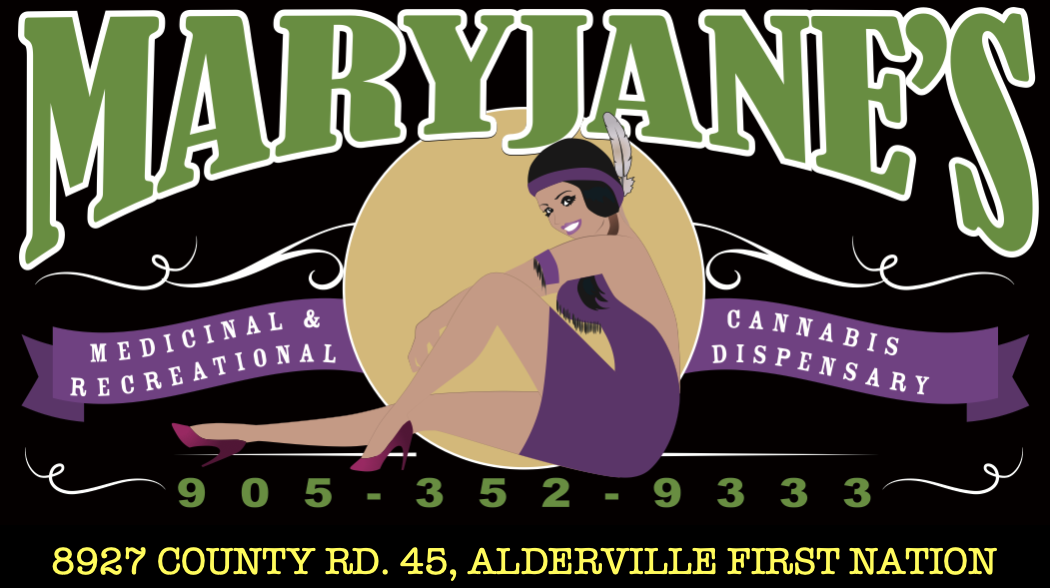 Kohoko says none of the dispensaries near Golden Lake are licensed. She adds their government recently passed a land code to be able to decide how many and what kinds of businesses are allowed and all the dispensaries have been given approval to operate. The AGCO will provide 26 store licences for First Nations territories. Kohoko was the 25th name on the list and will be notified to apply for store authorization.