From mltaikins.com link to post, August 26th 2019
On September 4, lawyers Drew Lafond and Sonia Eggerman will present at the Assembly of First Nations National First Nations (AFN) Cannabis Summit in Vancouver, BC discussing First Nations' jurisdiction over cannabis.
The AFN National Cannabis Summit offers attendees opportunity to hear updates and engage in dialogue on key issues relating to cannabis and First Nations, including policy consultations, safety, health, social development, economic development and awareness building. The content is tailored to address the implications of cannabis legalization and to help facilitate discussion surrounding the issues that arise.
Attendees include: Chiefs or their representatives in the health, economic, legal and social development sectors; First Nations organizations and technicians working or interested in First Nations and the cannabis policy landscape; industry, academia and other non-governmental entities involved in First Nations and cannabis issues; and federal/provincial/territorial government representatives.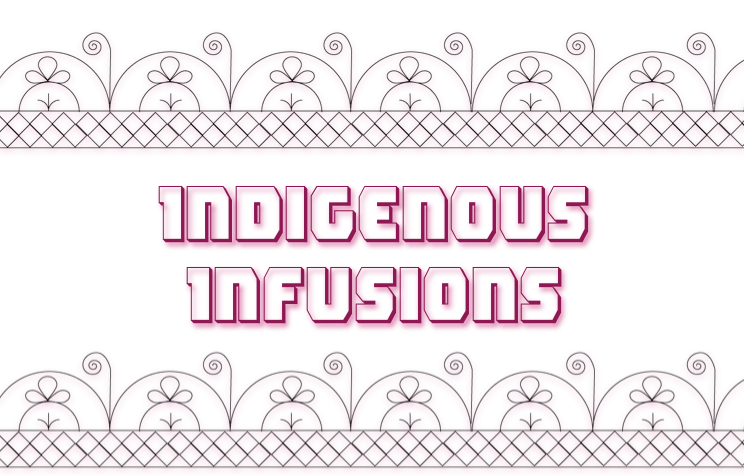 Drew and Sonia will present on "First Nations' Jurisdiction over Cannabis." The session will cover the federal and provincial cannabis regulations and focus on the legal and political arguments available to First Nations who are asserting jurisdiction over cannabis. Drew and Sonia will share their expertise and practical experiences working with First Nations across Canada who have chosen to exercise their self-governing authority over the cultivation, processing and distribution of cannabis under their inherent Aboriginal and Treaty rights.
The AFN National Cannabis Summit takes place at the Westin Bayshore Hotel in Vancouver from September 4-5, 2019.

About AFN
The Assembly of First Nations (AFN) is a national advocacy organization representing First Nation citizens in Canada, which includes more than 900,000 people living in 634 First Nation communities and in cities and towns across the country.
Drew Lafond provides advice to businesses on corporate structure, finance, governance and cannabis, liquor and gaming licensing. He also has extensive experience advising Indigenous and Métis clients on governance and jurisdictional issues.
Sonia has extensive experience in Aboriginal law on various matters including Aboriginal and Treaty rights, governance issues, land use planning, on-reserve economic development, regulatory and other constitutional issues.