From bayshorebroadcasting.ca link to article by Megan Johnson, August 19th 2019
It's a Canna-bust for growth in Nawash.
Since being notified in June by the Nawash Chief and former Council of a temporary Special Development Zone by-law prohibiting the production, harvesting and sale of marijuana for commercial use, Wiisag an Indigenous cannabis company headquartered in Neyaashiinigmiing, says its growing window has closed.
Wiisag's CEO Joel Strickland says, so far, the lost benefits to Nawash include 35 jobs and a million dollars in lost social and economic impacts.

Strickland says, "this value was offered from the cannabis crop anticipated to be harvested on the single 15 acre outdoor cannabis farm we had propose."
He adds, "none of the cannabis grown would have been sold in the community."

Wiisag received a Confirmation of Readiness on May 7, 2019 and started work on the 15 Acre facility.
He adds, "we value our relationship with Health Canada and have simply been following the process outlined in the Confirmation of Readiness Letter."
Earlier in the growing season the community became divided when members took issue with the development on First Nations Land with some saying there wasn't enough community consultation or environmental assessment. To date 123 people have signed an online petition against the grower.
A July 17 media released from Nawash Council says, "Chief and Council and community members raised questions about the company not having a legal land lease to be carrying on its business on the Nawash reserve, since it was not approved by Nawash."
At the time Chief Greg Nadjiwon, said council was surprised Health Canada would consider licensing a company that doesn't even have a valid land lease.
Executive Chairman of Wiisag, Jake Linklater is a member of the first nations community and ran for Chief in the August election, losing to incumbent Chief Greg Nadijwon.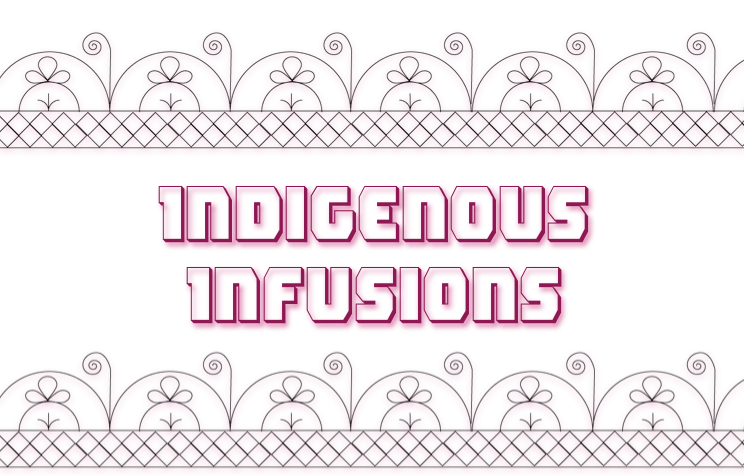 Recent reports suggest Wiisag did not receive a license from Health Canada following the recent issues with Council. Wiisag did not confirm this when asked.
Bayshore Broadcasting News reached out to Chief and Councillor Geewadin Elliott who has made recent public comment about the issue and has not received response.