From Winnipeg Free Press link to article by Solomon Israel Decemebt 13th 2018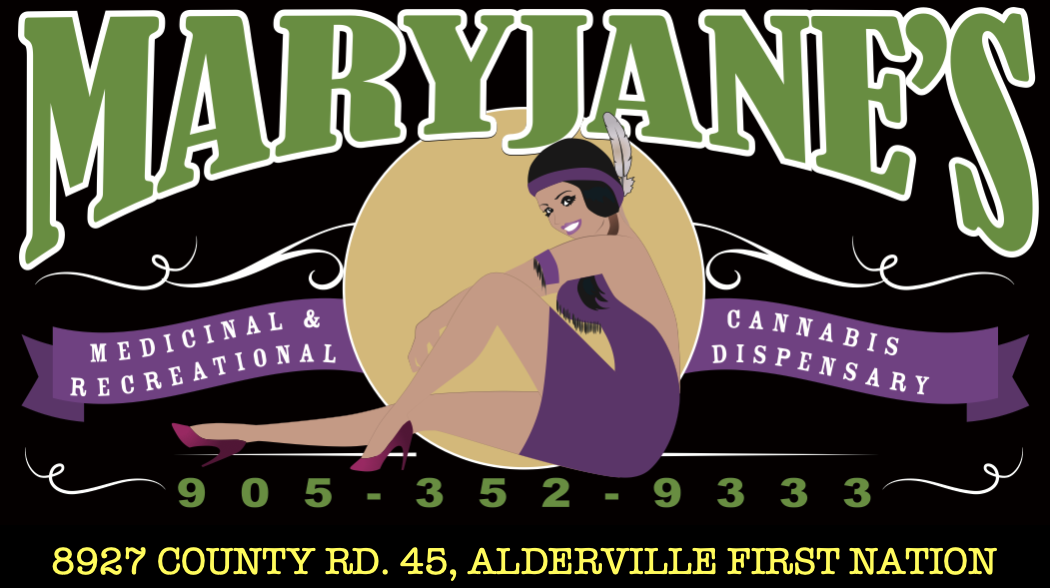 Nisichawayasihk Cree Nation celebrated the opening of Manitoba's northernmost cannabis store on Wednesday, when it cut the ribbon on a Meta Cannabis Supply Co. location in Thompson.
The store was opened in partnership with legal marijuana retailer National Access Cannabis, which has joined forces with other First Nations in Manitoba to open cannabis stores on urban reserve territory across the province. Nisichawayasihk Cree Nation (NCN) owns 51 per cent of the Thompson store, said NCN Chief Marcel Moody, who expects the outlet to provide about 15 jobs for NCN members.
Moody called the new store a step towards a more diversified economic portfolio for NCN, which was formerly known as Nelson House First Nation and has more than 5,000 registered members.
"We're looking at economic development as a way to provide the means for what our people need, in terms of programs and services," Moody said.

"The funding we get from (Indigenous and Northern Affairs Canada) is never enough, so we have to generate our own revenue to help meet the needs of our people. Like any typical reserve, we need more homes, we need infrastructure — all these things that people have in other parts of the country… We're trying to improve our lives by participating in the mainstream economy."
The Thompson store is the 16th government-licensed cannabis outlet to open in Manitoba since the federal government legalized recreational marijuana on Oct. 17.
solomon.israel@freepress.mb.ca