From theobserver.ca link to article by Paul Morden, Sept 14 2018
Sarnia police raided a business on the Aamjiwnaang First Nation Thursday and seized suspected marijuana and cannabis edibles, including gummy bears, brownies and suckers.
Police said officers went to Pot of Gold Medicals and Edibles at 1836 St. Clair Parkway with a search warrant at approximately 1:30 p.m., after telling the owners on Aug. 29 to cease operations or they would be charged under the Controlled Drugs and Substances Act.
Police said a 36-year-old man was arrested and charged Thursday with trafficking, public mischief and possession of a can of pepper spray.
A 35-year-old man was arrested and charged with trafficking, and a warrant is out for a 41-year-old woman on a charge of possession of a controlled substance for the purpose of trafficking.

Police said they seized cannabis edibles with a value estimated at $1,900, about three pounds of marijuana with a value estimated at $16,200 and $5,065 in cash.
"The federal and provincial governments have still not enacted legislation to allow for the sale or possession of marijuana," police said in a statement.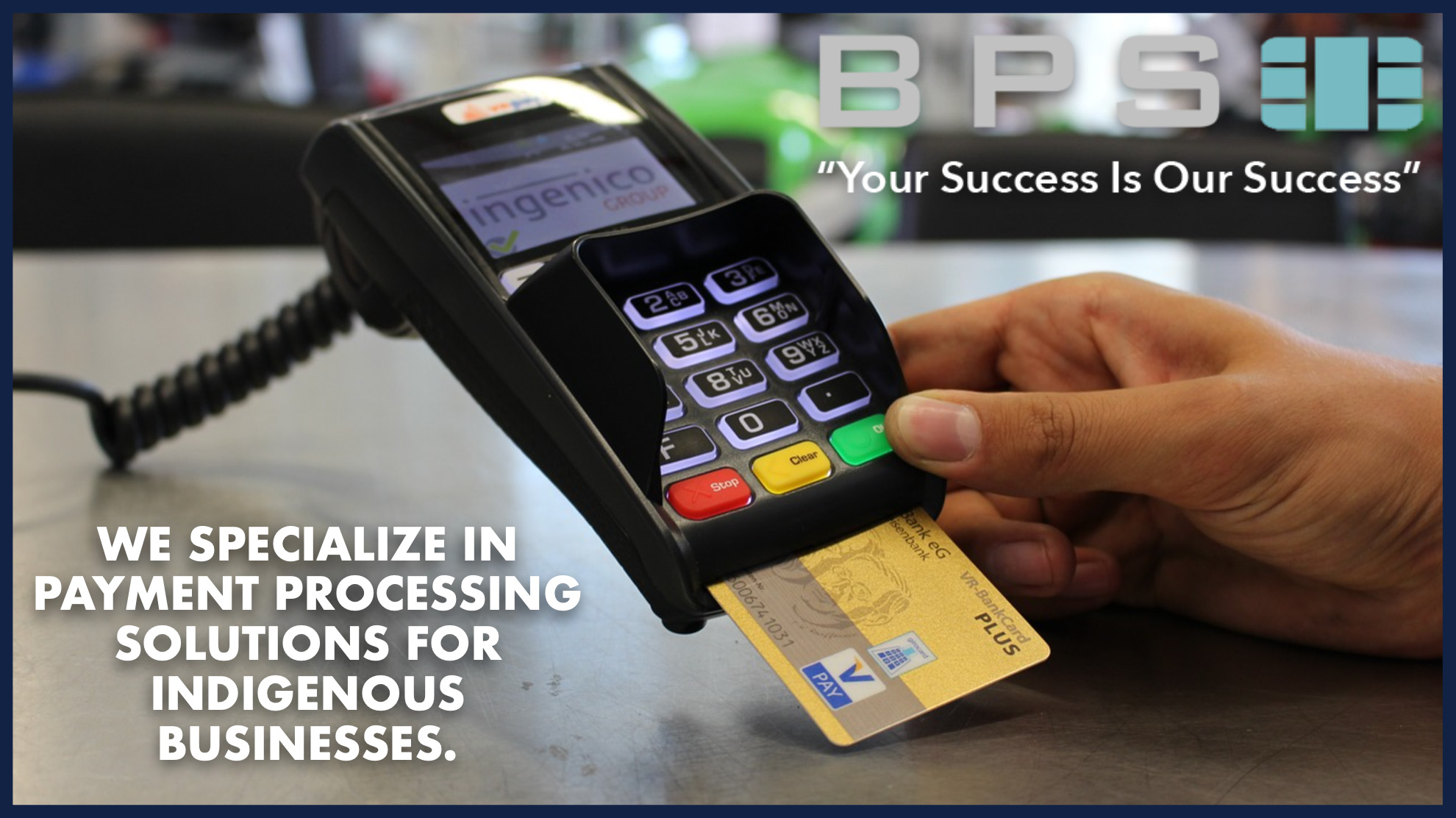 "Individuals are still not allowed to possess marijuana unless prescribed medically, in any form."