From blackburnnews.com link to article by JOSH BOYCE, August 21 2019
Sarnia-Lambton, including Aamjiwnaang First Nation, has again been shutout of the lottery to get a legal cannabis retail store.
The Ontario government announced the results of a second lottery on Wednesday, approving applications for 42 shops across the province.
Aamjiwnaang was not among eight approved submissions made by First Nation communities.
An application for a store at 142 Lochiel Street in Sarnia did not get selected but is one of five on the waitlist in the west region.

Sarnia Police Chief Norm Hansen said not having access to a legal store locally puts more pressure on officers to deal with illegal operations.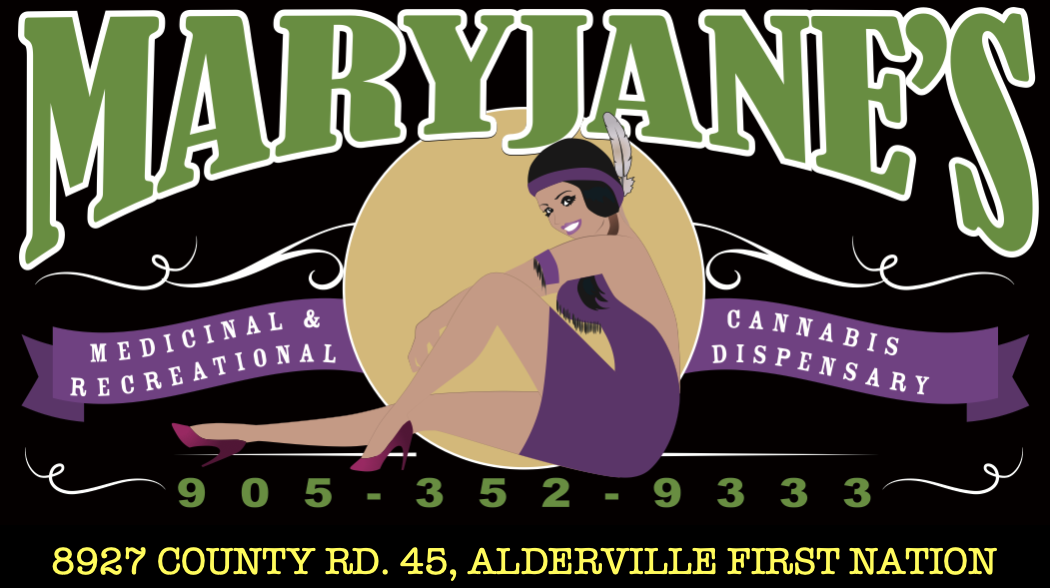 "I've said it before, if cannabis is legal then why not have legal shops?" said Hansen. "I don't understand this process at all. And, obviously for us if we had legal shops that might cut down on the incentives for illegal shops to open up."
London has been approved for two more stores, bringing their total to five. Windsor is getting its first store, but Chatham-Kent was unsuccessful.
Other stores opening in the west region include Guelph, Kitchener, Niagara Falls, and Hamilton.
Overall, 1,133 applications were made in the west region for 11 available licences.
Across Ontario, there were 5,094 expressions of interest submitted for 42 stores. Successful applicants now have a week to complete an application to open a store that will be vetted by the Alcohol and Gaming Commission of Ontario.