From Vice News link to article by Vanmala Subramaniam, Feb 16, 2018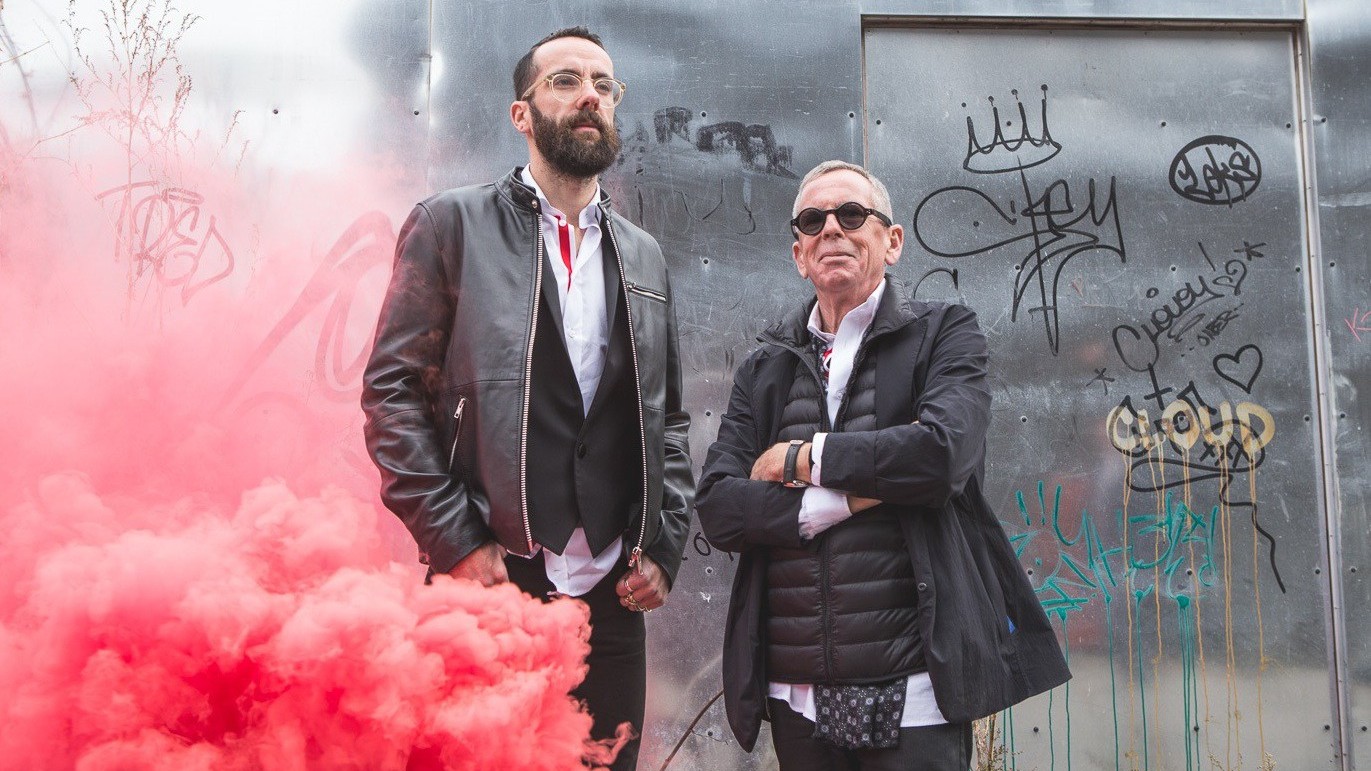 The province of Manitoba has chosen four companies that include a high-end retail brand, and the world's biggest cannabis producer to sell weed once it becomes legal later this year.
The identities of the companies were announced Friday morning, and include a joint venture between Delta 9 Cannabis, a Manitoba-based cannabis producer and Canopy Growth Corporation, and National Access Cannabis, a chain of medical cannabis clinics that already operate across Manitoba and other provinces.
"With our history in successfully operating nationwide medical cannabis clinics, strong First Nations and Licensed Producer relationships, combined with our deep knowledge of safety, security and harm reduction, NAC is perfectly suited to exceed Manitoba's current and future cannabis retail regulatory requirements," said Mark Goliger, Chief Executive Officer of NAC n a statement Friday morning.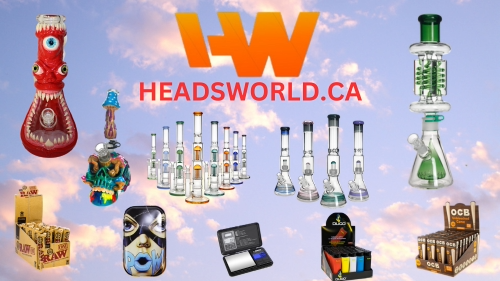 Toyko Smoke, the Toronto-based high-end retailer of pot paraphernalia was the third company to make the list. "This achievement is a validation of our business model and vision of creating an unsurpassed retail experience for cannabis consumers," Toyko Smoke co-founder Alan Gertner said in a statement.

A yet unnamed consortium registered as 10552763 Canada, and described in the province's press release as "a new entity featuring Avana Canada Inc. of Ontario, Fisher River Cree Nation of Manitoba, Chippewas of the Thames of Ontario, MediPharm Labs of Ontario, Native Roots Dispensary" also made the cut.
The Manitoba Liquor and Lotteries Corp. will be in charge of securing and tracking the supply of weed from designated licensed producers, but private retail stores will be tasked with selling it.
Manitoba's choice of retailers reflects the provincial government's desire to involve entities that already have an established history in the cannabis retail space. This stands in sharp contrast to the distribution model adopted by Ontario and Quebec, both of which will be using their respective government-run liquor stores to sell legal weed.
"Following a thorough evaluation process, it has been determined that these four proposals best meet the criteria outlined in the RFP. An independent third-party was appointed to ensure the selection process was fair and equitable," said Growth, Enterprise and Trade minister Blaine Pedersen, in a press release.
Although the distribution model chosen by Manitoba will involve these four licensed retailers, it will still be somewhat controlled by the province. For instance, it is the government — in consultation with these private retailers — that will determine just how many retail stores will operate across the province, as well as the location of these stores.
Pedersen says the province is "on track" to have retail locations fully operational in Manitoba by July 2. It has been long understood — although never officially confirmed by the government — that recreational weed will be legalized in July. Recent developments, however, push that timeline back by a few months. The Senate will now cast their official vote on legalization on June 7, upon which the bill will receive royal assent — a process that can take up to 12 weeks.
According to that timeline, Manitoba will presumably be well-prepared to meet the expected influx of demand come legalization.