From leaderpost.com link to article by ARTHUR WHITE-CRUMMEY, October 29, 2019
Saskatchewan Liquor and Gaming Authority (SLGA) plans to loosen the reins on the retail cannabis market, leaving one entrepreneur fearing a "free-for-all" that could snuff out independent pot shops across the province.
Gene Makowsky, minister responsible for SLGA, announced plans Tuesday to "move forward with an open market" in cannabis. The changes will roll out in two phases over the next 11 months.
By this time next year, there will be no caps on the number of dispensaries in any municipality provincewide, opening the door to "as many locations as the market will bear."
Makowsky argued the reforms will provide more consumer choice and cut into illicit operations that, according to Statistics Canada, still supply about four in 10 Canadian cannabis users.

"I think this is the best way to affect the black market," Makowsky told reporters in Regina.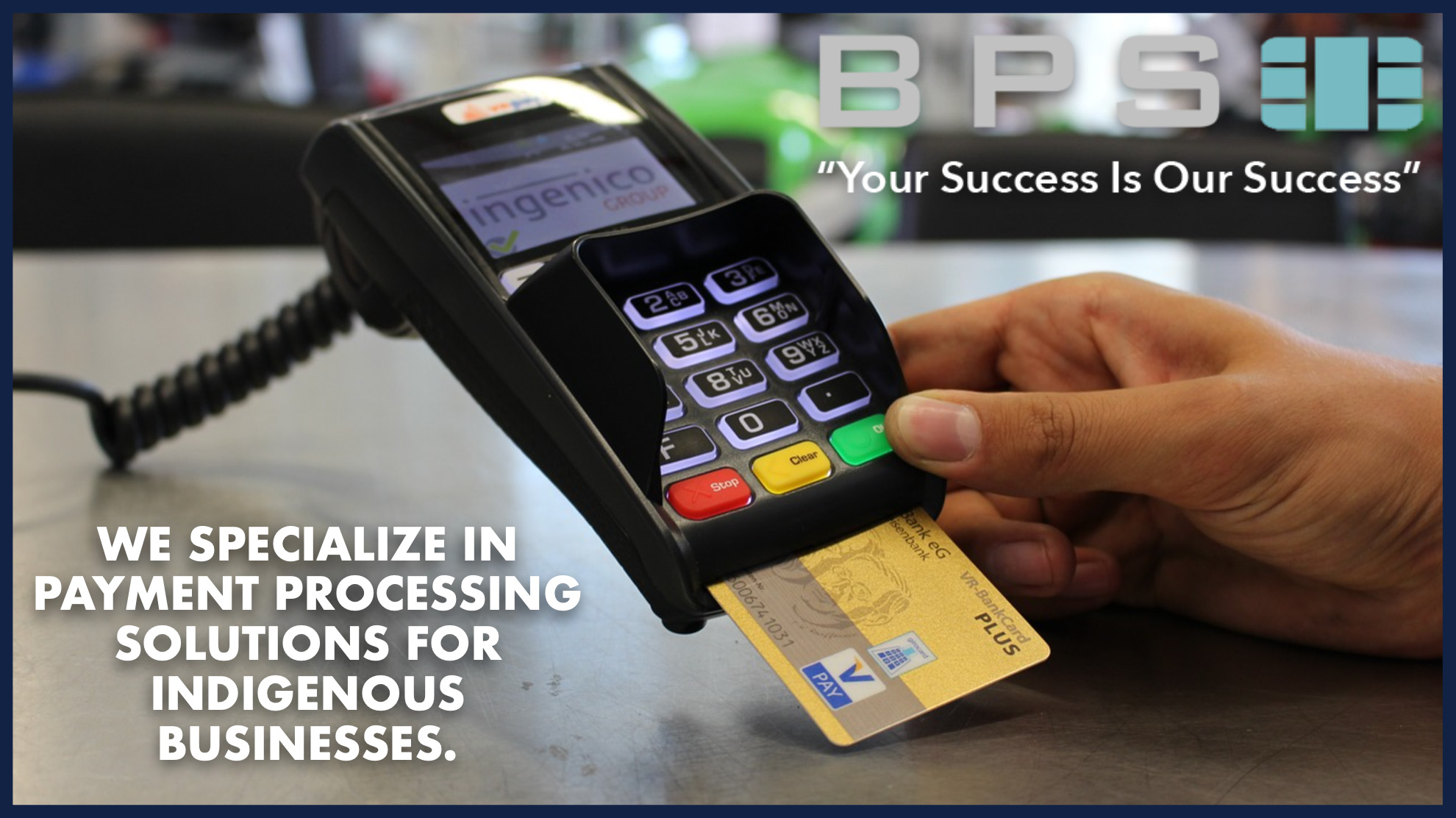 Under the existing system, announced in March 2018, only communities with 2,500 people or more qualify for permits. Larger communities get a set amount of permits allocated through a lottery system, with just 51 available provincewide.
That will begin to change in April 2020, when SLGA plans to ditch the 2,500-population threshold and grant permits in even the smallest villages. Then, in September, it plans to get rid of the caps that limit how many stores can open in each community.
Municipalities will still have the right to opt out, and a substantial regulatory scheme will remain in place. It governs everything from transportation to security, and insists on "good character" for those hoping to open a store.
Regina now has a maximum of six permits. Saskatoon has seven. Come September, the only upper limit to the number of stores in each city will be the struggle to survive in a competitive marketplace.
Cierra Sieben-Chuback is afraid her store won't be among the survivors. She owns and operates Living Skies Cannabis in Saskatoon, and says business has been good under the existing system. Her mind has been racing since she heard the "shocking" news.
"What worries me immensely about this is that corporations with really deep pockets are now looking at Saskatchewan," Sieben-Chuback said.
She called the planned system a "free-for-all" that will benefit companies that control massive supply chains from production to sale.
"We can't compete with that," she warned.
Sieben-Chuback said she wasn't consulted at all about SLGA's plan.
Makowsky acknowledged the changes will also put an end to an existing limit on market concentration. Currently, no one company can hold more than half of the permits in any one community. That will be gone once the reforms are complete.
He said it will be up to consumers to decide whether they want their cannabis from large retailers or "mom and pop" stores, just like in any other free market.
NDP deputy leader Nicole Sarauer suggested a 15-per-cent ceiling on market share for any one company provincewide, similar to a current limit in Alberta. She said the government has "fumbled the ball" on legalization so far and held back independent retailers, largely due to an overabundance of caution.
But with those provisos, she generally welcomed the changes.
"We're happy to see that it's opening up more and providing more licences," she said.
Beyond the opt-out provision, municipalities also retain the power to pass bylaws to restrict where stores can open. They can even impose their own caps, according to a government spokesman.
Regina and Saskatoon both have zoning restrictions that prevent pot shops from opening up near schools, parks, daycares and community centres. All of that is unaffected by the reforms.
Regina Mayor Michael Fougere seemed comfortable with the announcement.
"The province has decided to lift the cap on licences and that means there's more opportunity, more change and more variety," he said.
But some remain adamant that they will remain outside the SLGA system, no matter how flexible it becomes. That goes especially on First Nations that have opened cannabis retail operations on their reserves.
Zagimē Anishinabēk, formerly Sakimay First Nation, recently held a grand opening for Omagakii Medical Dispensary, its first cannabis store. Chief Lynn Acoose said it exists entirely outside of SLGA regulation. Her community did not initially qualify for a permit due to the minimum population threshold.
But she said Tuesday's announcement changes nothing. The issue isn't how the permitting system works. She challenges its applicability on her reserve.
"We don't recognize Saskatchewan's jurisdiction," she said.
SLGA has issued 39 retail permits under the existing system to date. Eleven other communities have applicants proceeding through the permitting process, in some cases because an initial applicant withdrew.