From princegeorgecitizen.com link to article, OCTOBER 2, 2019
An indigenous-controlled company is in the process of converting a now-vacant Burns Lake sawmill into large-scale cannabis grow operation.
The Village of Burns Lake has recently issued a building permit to NATIONS to renovate the former home of Burns Lake Specialty Woods.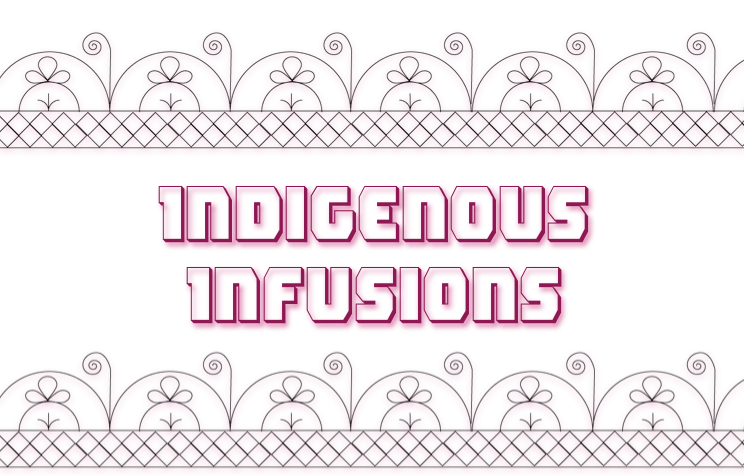 The 35,000-square-foot facility could be up and running by as soon as early 2020 and employ up to 60 people.
"What differentiates NATIONS from others in the marketplace is that our vision and development has been guided through an Indigenous lens," company co-founder and executive chair Wesley Sam said in a statement issued Wednesday. "That means doing more than simply growing cannabis.

"We want to provide family-supporting jobs, develop health and education partnerships, and ensure there are positive social and economic impacts for local communities and Indigenous populations."