From theglobeandmail.com link to article by Mike Hager, Sept 9th 2019
Canada's First Nations are crafting a plan for a separate cannabis regulatory regime that they will present to Ottawa by the spring no matter which party wins the coming federal election.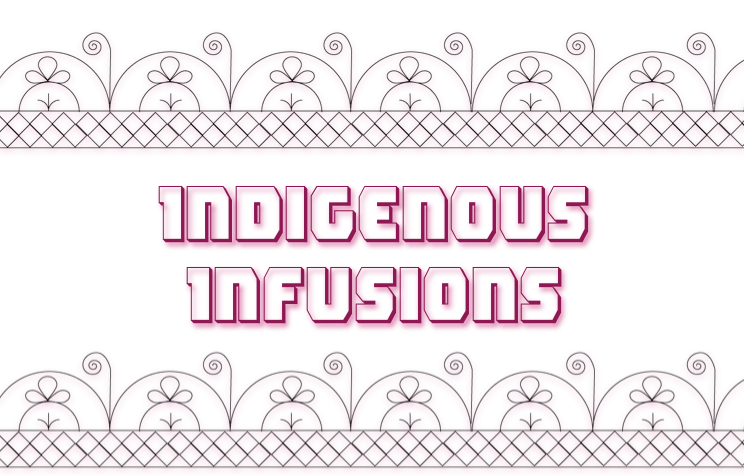 A national working group of two-dozen chiefs and cannabispolicy experts behind the plan had its inaugural meeting on the sidelines of the Assembly of First Nations' Cannabis Summit in Vancouver last week. The group has begun work on creating a framework for Canada's Indigenous peoples to license, test and tax cannabis products made and sold on their territories.
Christian Sinclair, Chief of the Opaskwayak Cree Nation in Manitoba, said Bill Blair, the federal minister in charge of the cannabis file, has asked this group to put forward its proposal by April 1, 2020.
"We want our own autonomous First Nations framework," Chief Sinclair told The Globe and Mail last week.

"Ultimately, what we want the governments to be able to do is to meet us at that point and recognize our sovereignty and our ability to make money knowing that we're the poorest of the poor in our own country, which is unacceptable."
Marie-Emmanuelle Cadieux, senior spokesperson for Mr. Blair, confirmed in an e-mailed statement that the minister is aware of the AFN's work. She could not provide a timeline, but said that Mr. Blair is engaging with "interested communities across the country about ensuring meaningful opportunities exist for them to participate in the legal, strictly regulated market, while working to displace the illicit market."
Isadore Day, a former Ontario Regional Chief of the AFN who founded Bimaadzwin, his own cannabis consultancy, said the Liberal government is only asking First Nations to come to the table late in its mandate with a co-ordinated approach to cannabis regulation.
"The logistical exercise that was required for deep engagement with First Nations just was not possible within the time frame that they were pushing the cannabis legislation," Mr. Day said.
"Even the provinces were disgruntled with the way in which legislation was rammed through."
Regardless of which party forms the next government, he said, the Chiefs Committee on Cannabis will continue its work and has opened lines of communication with the various federal bureaucrats involved in the regulation of cannabis.
"The writ's going to drop, [but] we've got support from the federal government and senior officials to keep this file moving," said Mr. Day, who has been recently meeting with Mr. Blair.
A handful of Indigenousowned businesses are licensed by Health Canada to grow the plant or have secured provincial approval to retail marijuana products. But pockets of the country's massive unregulated sector operate on different First Nations territories – where sales are not subject to the federal excise tax on cannabis.
Mr. Day, whose company advises First Nations across the country on entering the sector, said any separate Indigenous regulatory system must be created in partnership with Ottawa if it is going to succeed.
"Without working with the federal government, we're not going to have access to the mainstream market, and what's out there now is obviously going to [remain] illegitimate cannabis," he said.
Key to that goal, leaders at the two-day cannabis conference in Vancouver agreed, is working out a separate excise tax for First Nations cannabis products.
Manny Jules, chief commissioner of the First Nations Tax Commission, said any parallel system for the regulation of the Indigenous cannabis industry must, at minimum, give at least three quarters of any excise taxes to First Nations. That mirrors the current arrangement Ottawa has with provinces and territories.
"We have to be considered like an 11th province, with our own stamp," Mr. Jules said. Given the controversy that still surrounds the substance, he added, it should be up to each individual community whether it licenses aspects of the cannabis industry.
Chief Sinclair said the new regulatory regime will be a complex system to create, but the group can look to the existing Canadian system for recreational cannabis and improve upon it.
"The majority of it will be similarly replicated from the Health Canada process, but we've got our First Nations twists or aspects to it that we want to have incorporated in there," he said.