From ottawalife.com link to article by Tori McNeely May 22, 2019
Indigenous peoples throughout North America have long harvested, traded and smoked a wide variety of plants for recreational, medicinal and ceremonial purposes. Many Indigenous communities see the legalization of the cannabis industry in Canada as a chance for future prosperity.
Wiisag Corporation, a Canadian Indigenous integrated cannabis company, is helping Canada's Indigenous communities to regain control over their resources by tapping into this billion dollar industry.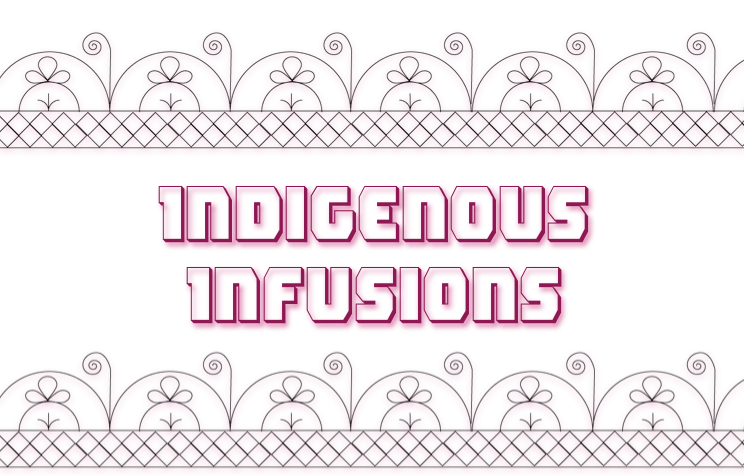 Headquartered in Neyaashiinigmiing, on the west shore of Georgian Bay, Wiisag partners with Indigenous communities to fund, manage and operate the cultivation, product development, processing and packaging of cannabis. Indigenous communities are not provinces, therefore concerns about distribution, health and enforcement play out very differently on reserves than they do elsewhere. In conversations with chiefs, councillors, elders and youth in Indigenous communities, Wiisag was able to devise an actionable plan that creates formal inroads for First Nations to get involved in Canada's cannabis industry.
In June, Neyaashiinigmiing will be the first Indigenous community in Canada to host a licensed outdoor medical marijuana grow operation on its territory. Outdoor grow-ops represent a unique opportunity for First Nations to grow and harvest cannabis on their territories via a community based business model that will employ people and create opportunity.

"From Day One, we have been committed to executing a scalable outdoor grow plan on reserve. We have assembled an exceptional technical team to execute our business plan and we are grateful for their efforts to get us to this stage," said Jake Linklater, Executive Chairman of Wiisag. "We now look forward to working with First Nations communities and indigenous entrepreneurs as we execute our plan and create good jobs and opportunity as we grow."
The 15 acre outdoor grow-op will support up to 200,000 plants, create over 70 new jobs in the community and generate $6 to $8 million annually.
"This confirmation from Health Canada demonstrates that there are formal inroads for First Nations to get involved in Canada's cannabis industry," said Isadore Day, Director of Community and Government Relations. "We need to keep collaborating toward these types of successes. This is a step toward economic reconciliation."
While Wiisag remains committed to Indigenous communities in Canada, their vision is to build an "Indigenous global cannabis brand." To kickstart this vision, Wiisag recently joined forces with international Indigenous community, Westmoreland Hemp and Ganja Farmers Association in Jamaica (WHGFA), to grow and develop high-quality high grade medical marijuana for the Canadian and world markets. Wiisag will provide funding, services and management for the 10-acre pilot project.
"Both parties seek to forge a strategic partnership to grow and develop medical marijuana products," said WHGFA Chairman, Delroy Johnson, who chaired the meetings and signing.
"Our commitment is to work with Wiisag and benefit from their vision to create a competitive global company with branded products grown and developed by Indigenous farmers and entrepreneurs. We have so much talent and know-how here. We've looked at many proposals over the past two years from all sorts of companies but Wiisag's approach, team, and dedication to indigenous values and principles won the day."
Wiisag Corporation is turning the possibility of an equitable cannabis industry for many Indigenous people into a reality, because the legalization of cannabis is an exciting time for Indigenous communities, too.