From news.wsu.edu link to article by By Karen Hunt, May 14, 2019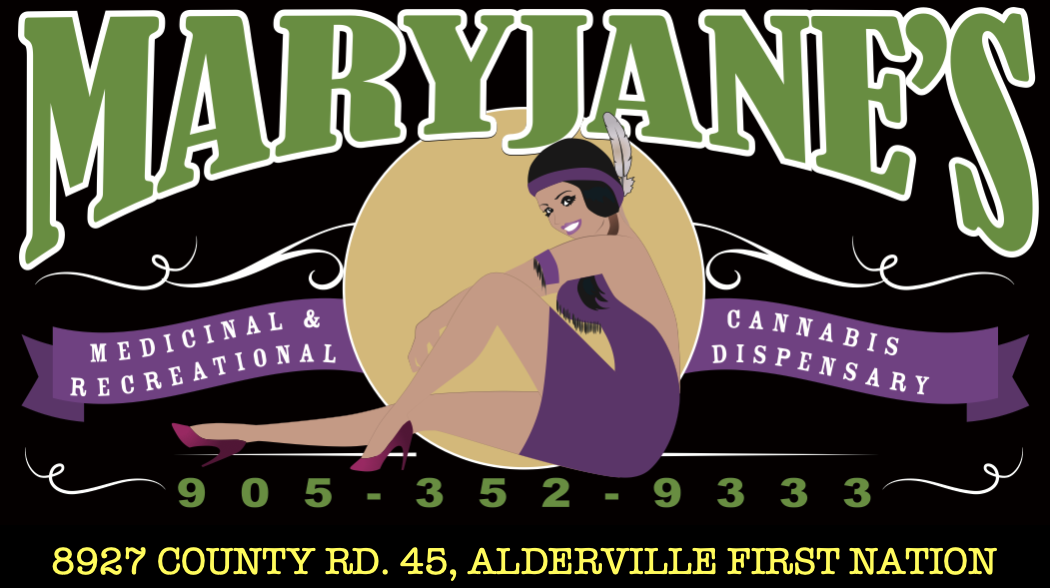 PULLMAN, Wash. – Washington State University researchers and the Puyallup Tribe of Indians will evaluate whether medicinal cannabis reduces opioid use and pain and improves the physical and mental health of clients at the Tribe's Qwibil Natural Healing and Research Center.
The WSU research team led by Michael McDonell, director of Behavioral Health Innovations and associate professor for community health in WSU's Elson S. Floyd College of Medicine, will develop a medical cannabis-focused information system based on a patient registry used at the Qwibil Clinic.
"We are excited to partner with the Puyallup Tribe on medical cannabis research. This partnership allows us to use our expertise in medicinal cannabis, Native health, and screening and treating addiction and mental health to develop a cannabis-focused learning health system the Qwibil Natural Healing and Research Center can use to track patient outcomes," said McDonell.
The secure information system being built by the research team will allow online and iPad data entry by both patients and clinicians. Patients will then respond to a survey that will gather information about their cannabis use. The research team will analyze the data, working with the Puyallup Tribe to inform clinical decision-making and quality of care.

"Partnering with the Puyallup Tribe provides us with the unique opportunity to gather real-world data on medical cannabis use in patients that we may not be able to gather otherwise. Our ability to analyze data from patients' use will provide us with a framework to understand how patients can benefit from cannabis use," said McDonell.
Qwibil Natural Healing and Research Center provides patients with direct access to providers who are not only extensively knowledgeable in cannabis medicine, but compassionate in their approach and commitment to helping patients in their pursuits of achieving optimal wellness through cannabis therapies and other natural lifestyle issues. Qwibil Natural Healing and Research Center is open to all patients, whether Native or non-Native. The cannabis research project is the first of its kind in Washington.
"From time immemorial, the Puyallup have practiced traditional healing," said Bill Sterud, chairman of the Puyallup Tribe of Indians. "This partnership with WSU and Qwibil will help us research the safety and efficacy of cannabis as medicine for our patients' use."
The Puyallup Tribe established Qwibil, Inc., a corporation focused on natural healing, consultation, and research center for all-natural-healing, including medical cannabis. "Qwibil" is a word from the Tribe's indigenous language Lushootseed meaning to fix oneself mentally, physically or spiritually.