From CBC News link to article by Jorge Barrera, May 08, 2019 
Neyaashiinigmiing could be the first First Nation in the country to host a licensed outdoor medical marijuana grow operation on its territory.
Wiisag Corporation, an Indigenous cannabis company headquartered in Neyaashiinigmiing First Nation, announced Tuesday that it had received a notice of "Confirmation of Readiness" from Health Canada, the final stage before obtaining a cultivation licence.
Neyaashiinigmiing is about 200 km northwest of Toronto, on the Bruce Peninsula.
Jake Linklater, Wiisag co-founder and executive chairman, said the company expects to have its licence by June and work is already underway to begin planting 19,500 plants across six hectares.

"Getting this notice is, I think, an acknowledgement that our strategy was well-rounded and well thought out," said Linklater.
He said the outdoor grow-op would mean 20 immediate new jobs in the community, plus 15 additional jobs in July.
If it gets the Health Canada licence, Wiisag would be the second Indigenous-owned company based in a First Nation to enter the licensed cultivation business after Seven Leaf which is based in Akwesasne, a Mohawk community about 120 kiliometres west of Montreal that straddles the Canada-U.S. border. It obtained a licence for an indoor grow-op.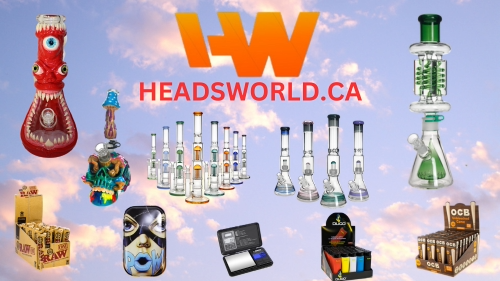 Jake Linklater, co-founder and executive chairman of Wiisag, said the company expects to have its licence by June. (Wiisag Corporation)
Linklater said outdoor grow-ops present a lucrative opportunity for First Nations because they don't require the same overhead that comes with setting up an indoor grow-op.
"We just saw that with indoor growing, you have a lot of companies working in there now and it was way too expensive for communities to look at," said Linklater.
"We felt the one thing communities had to offer was land more than money."
Expansion plans
Linklater said Wiisag is in talks with five other First Nations as potential sites for expanding outdoor grow operations for the 2020 growing system.
Wiisag is also looking to get an import-export licence to grow its customer base beyond Canada to the U.S, the European Union and Australia.
"We also don't want to box ourselves in," he said.
Wiisag announced in February it had signed a deal with the Westmoreland Hemp and Ganja Farmers Association in Jamaica to develop a pilot project to grow medical cannabis in Jamaica with an eye to international markets.
For now, Linklater said Wiisag is focusing on completing the requirements needed to obtain a final sign-off and licence from Health Canada, including setting up the security and perimeter fencing requirement, with plans for the first harvest in September.
"We are moving very quickly to get everything up and ready," he said.