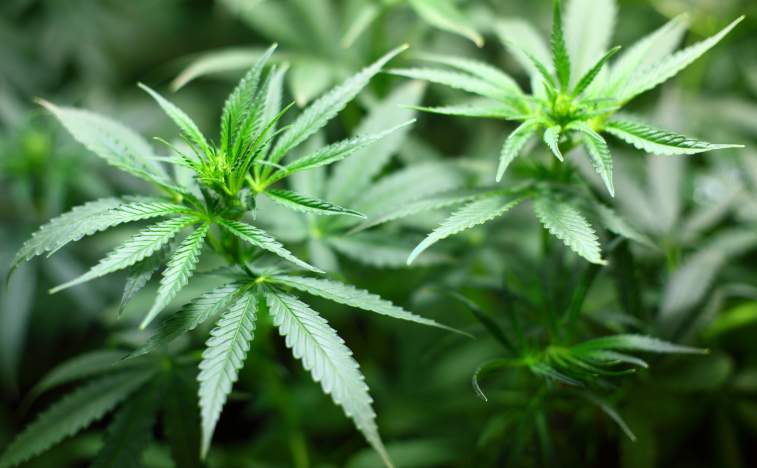 From: proactiveinvestors.com on March 8th 2019 Link to release
Biome Grow Inc (CSE:BIO) (OTCQB:BIOIF) said Friday that its Nova Scotia-based subsidiary Highland Grow Inc was on expansion mode and partnering with the Mi'kmaw Native Friendship Centre to fill up at least 25 new job openings.
The company has inked a three-year deal with the Mi'kmaw Native Friendship Centre to jointly develop a job training, skills development and employment opportunities program for urban indigenous people in the region.
Within two weeks of signing a Memorandum of Understanding with the Mi'kmaw Native Friendship Centre, it requested the center to help fill five new positions in supply chain logistics, packaging, quality control, and cultivation at Highland Grow's facility.
"This partnership offers Biome a unique opportunity to demonstrate its social responsibility as a trusted corporate citizen, and truly be part of the community we operate in — to always be locally owned, locally operated and our products to be locally grown," Biome Grow CEO Khurram Malik said in a statement.
Malik said they wanted to work with the Mi'kmaw Native Friendship Centre to ensure the job opportunities were available to local indigenous communities.
"These are stable, long term careers for local people in one of the fastest growing and most innovative industries in the world," said Malik.
The three-year partnership will see the Mi'kmaw Native Friendship Centre and Biome Grow collaborate on training programs in the cannabis sector.
Job skills in the sector include medical handling and packaging proficiencies, product compliance and cultivation, quality control and analysis, shipping, classification and inventory control systems.

Rapidly growing marijuana group Biome Grow has acquired five subsidiaries and has so far announced around 390,000 square feet of production capacity in operation or under development in Ontario and Atlantic Canada.
Highland Grow is a cannabis grower near Antigonish, Biome Grow's first licensed producer under Canada's Cannabis Act. Biome's subsidiaries in other provinces include the Back Home Medical Cannabis Corporation in Newfoundland and Labrador, Great Lakes Cannabis and Weed Virtual Retail in Ontario, and Red Sands Craft Cannabis in Prince Edward Island.
Contact Uttara Choudhury at uttara@proactiveinvestors.com
Follow her on Twitter: @UttaraProactive