From APTN link to article by Lucy Scholey, May 1, 2018

With several pieces of Indigenous-focused federal legislation in the works, Indigenous leaders and representatives are exploring ways to protect and strengthen their rights.
The Assembly of First Nations (AFN) called a two-day special chiefs meeting in Gatineau May 1-2 to discuss roughly a dozen looming federal laws, including cannabis legalization, First Nations child welfare, the Safe Drinking Water Act and the Indigenous rights framework.
But with more than 1,000 delegates and 237 chiefs or proxies, finding consensus on these laws will be a challenge. That's not lost on AFN National Chief Perry Bellegarde.
"We called this special chiefs assembly because there is so much happening. Several pieces of legislation are coming at us, and we want to be sure First Nations benefit from all of them," Bellegarde said at the Casino du Lac-Leamy on Tuesday, noting it's a rare special chiefs meeting specifically on federal legislation. "We want to be sure any legislation respects our rights and doesn't impact in a negative way our treaty rights or our Aboriginal rights and title."

But with the 2019 federal election on the horizon, he said there's a "sense of urgency" to pass certain pieces of legislation, particularly the Indigenous rights framework.
Manitoba Keewatinowi Okimakanak Grand Chief Sheila North said she thinks it's possible to reach a consensus on these laws – but it will take time.
"There's a diversity of issues here, a diversity of opinion and all of them have to be respected equally," she said. "The government can't force a timeline that doesn't work for the First Nations. If they're truly serious about doing the work that they say they want to do, then they will make a way for it to still work for the First Nations."
Lower Nicola Chief Aaron Sam Sumexheltza said the meeting is important to gather updates on these pieces of legislation, but he thinks there should be other avenues to engage with Indigenous people so communities can "be proactive, and not always be reactive to what the federal government is doing and maybe enact our own legislation based on our own Indigenous laws."
Kahentinetha Horn, an elder with the Mohawk Bear Clan of Kahnawake, intervened during a Q&A at the assembly on Tuesday, grabbing the microphone and calling the assembly "illegitimate."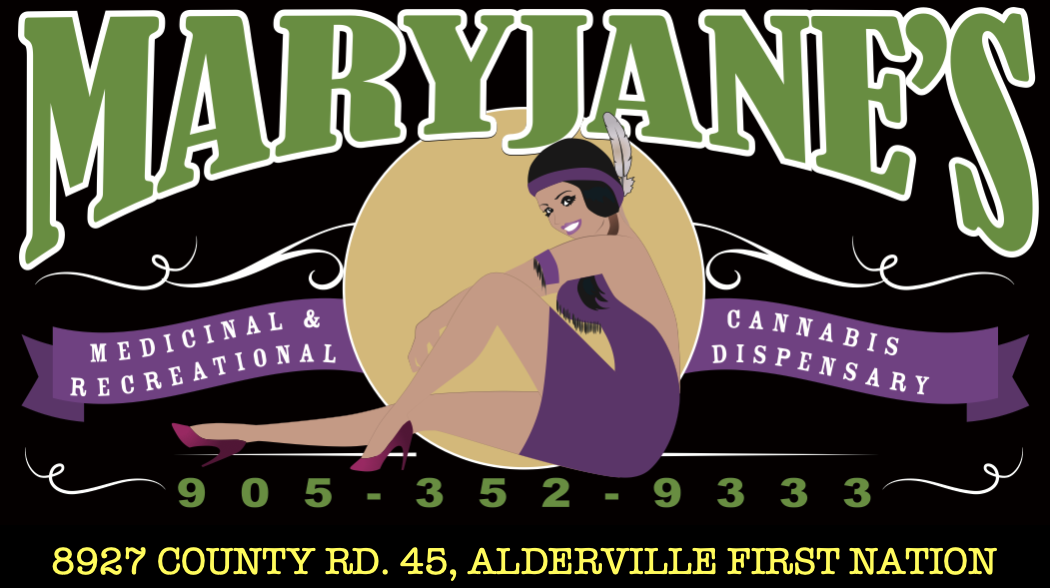 "Canada may have convinced some foolish Indians to sell us out and extinguish our inherent rights, but we as sovereign people are not on the market," she said, with burning sage wafting behind her. "You and your AFN are illegitimate and do not hold jurisdiction as negotiators of our rights."
Horn, who was at the forefront of the 1990 Oka crisis, later told reporters that Indigenous people are not being heard.
"The only ones that are heard are the ones that are flown in here," she said, standing outside the Casino du Lac-Leamy. "They stay in the casino and they're treated, they're given money, they're given recognition, they're given jobs and the rest of us, where are we? We're living in third-world conditions and nobody in the world hears about it. I think the world has to come to our aid and stand with us."
In his speech to the group of Indigenous representatives, Conservative Leader Andrew Scheer spoke of creating equal opportunities for Indigenous children and developing the country's energy and resources.
"It's time we found ways to extend those opportunities to the Indigenous people of this country," he said. "That is what we mean when we say we must do better."
NDP Leader Jagmeet Singh also addressed the audience, speaking to the intergenerational trauma of colonization and the need to put First Nations interests above Kinder Morgan's "corporate profits."
"We need to break free from the colonial status quo," he said.
Prime Minister Justin Trudeau is expected to address the AFN meeting Wednesday morning.