Albert Sewell serves notice of litigation to PUC after being refused power to planned 30,000 square-foot cultivation facility; moratorium on cannabis still in place on Batchewana territory
By: James Hopkin, SooToday.com
Albert Sewell is facing some challenges in establishing his multi-million dollar, 30,000 square-foot commercial cannabis cultivation facility on the western edge of Rankin reserve.
The operation, known as Mashkiki Biopharm, will be located at the eastern-most end of Third Line East, on Sewell's 10-acre parcel of property situated on Batchewana First Nation territory. He anticipates that up to 100 jobs could be created once the indoor cultivation facility is fully operational. Construction on the project could start as early as the beginning of April, according to documents supplied to SooToday earlier this week.
But there's a problem: Batchewana First Nation placed a moratorium on the cultivation, distribution and sale of cannabis products via band council resolution in November 2018, citing significant issues raised for the health and well-being of the community as a whole. In addition to that, PUC won't run power to the site without the consent of the First Nation.
Robert MacRae, the Sault-based lawyer representing Sewell, tells SooToday that he's hopeful that both Sewell and Batchewana leadership can sit down and talk in the immediate future to talk about the business venture, which has a long-term goal of supplying Health Canada-regulated dried-flower cannabis and cannabis oils to First Nations and provincial wholesale bodies.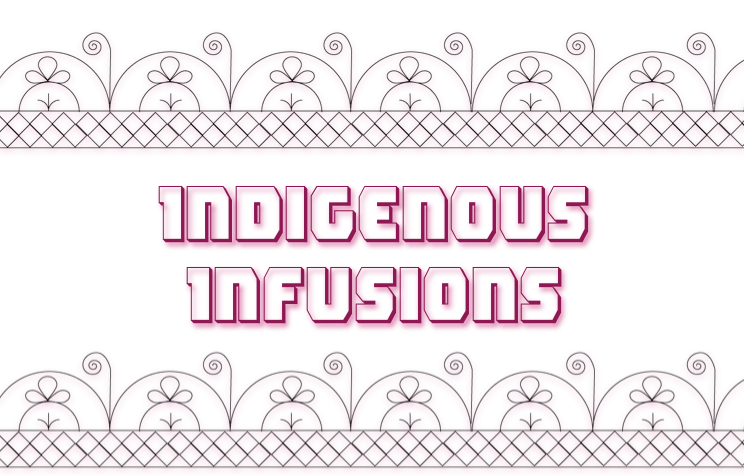 "It's licenced, it's legal, it's expensive. He's got well over a million dollars in plans, [an] engineer working. There's a well put in at this site. This isn't Mickey Mouse," MacRae said.
PUC, meanwhile, was served with a notice of litigation from Sewell last week.
MacRae says PUC provided his client with a $1-million contract to run power down Third Line East to his to the edge of the on-reserve property. Sewell gave them half of the money up front as a deposit.
"They took it, they started, and then they came back and they said, 'oh by the way, we need the approval from chief and council before we can run the power to the First Nation.' And our position was no, you're just running it to the border of the First Nation. When it comes on to the First Nation, that's a First Nation internal issue. They can deal with it, but you run power to the edge," said MacRae. "And they said no, they wouldn't do it."
But PUC tells SooToday that it's adhering to an agreement struck with Batchewana First Nation that's been in place for nearly three decades. The $1-million contract to run power to Sewell's property was contigent upon consent from the First Nation, and PUC says that when consent was not provided, the half-a-million dollar deposit was returned to Sewell with interest.
"Whenever PUC Distribution receives a new request to provide an electrical connection on land that is located on Batchewana First Nation, we must first receive the First Nations' consent before we perform any work," said PUC spokesperson Jairus Patterson, in an email to SooToday Tuesday. "Back in the early 1990s Batchewana First Nation requested that we receive its consent before performing any new electrical connections on its land. We respect the request that the First Nation made nearly 30 years ago, and we continue to do so."
"Mr. Sewell and his representatives have to date been unable to provide consent from the First Nation. Until we are provided that consent, we will not be able to perform any work on the Reserve for Mr. Sewell. Given the fact that Mr. Sewell has indicated an intent to pursue litigation, PUC Distribution will not be providing any further comment."
MacRae says Sewell is now exploring alternative means of powering the cannabis cultivation facility.
"Now what we're going to do is go either with diesel power or with a co-gen from the natural gas. Incredibly expensive – the generator is going to be over a million dollars," he said. "The million dollars that would've brought power to the limit of the reserve is now going to go into generators. So it's not going to stop the project, but it makes it very expensive and it makes it very complicated, and so Albert's just saying, I'm not going to put up with this anymore. I'm trying to get these jobs started."
Batchewana First Nation chief and council declined to comment on the matter, but supplied SooToday with a copy of the band council resolution banning the cultivation and sale of cannabis within its territory.

About the Author: James Hopkin is a reporter for SooToday based in Sault Ste. Marie