From newswire.ca link to article by Bevo Agro Inc. Oct 24th 2018
VANCOUVER, Oct. 24, 2018 /CNW/ – Bevo Agro Inc. (TSXV: BVO) ("Bevo") and Sun Pharm Investments Ltd. "Sun Pharm" are pleased to announce that Sun Pharm has received a $1m equity investment from the Songhees Nation. The investment took the form of a private placement of 345,610 common shares of Sun Pharm at a price of $2.82 per share.
Songhees is a First Nation in Victoria BC with a progressive vision rooted in tradition and culture. Songhees Nation is known across Canada as a leader in sectoral self-governance and economic development. The Nation operates six businesses in tourism, hospitality, property development and marine industrial services.
The investment forms part of the parties commitment to extend partnerships and engage with a range of communities, associations and governing bodies.
"As both CEO of Zenabis and a lifelong British Columbian, I am hugely gratified to have received this investment by the Songhees Nation," said Rick Brar, Chief Executive Officer of Zenabis. "We look forward not only to growing this significant investment for Songhees members, but to future opportunities to work with Songhees leadership on initiatives that support the Nation's economic development."

Songhees Chief Ron Sam says "our Nation invested in Zenabis after careful deliberation and community discussion. This is a long term investment in a company whose vision we believe in."
To date, Zenabis has received investments from Millbrook First Nations and Listuguj First Nations in two provinces in Atlantic Canada. This new investment into Zenabis by the Songhees Nation on the west coast marks the latest step in forming close, mutually beneficial relationships with all Zenabis stakeholders across Canada.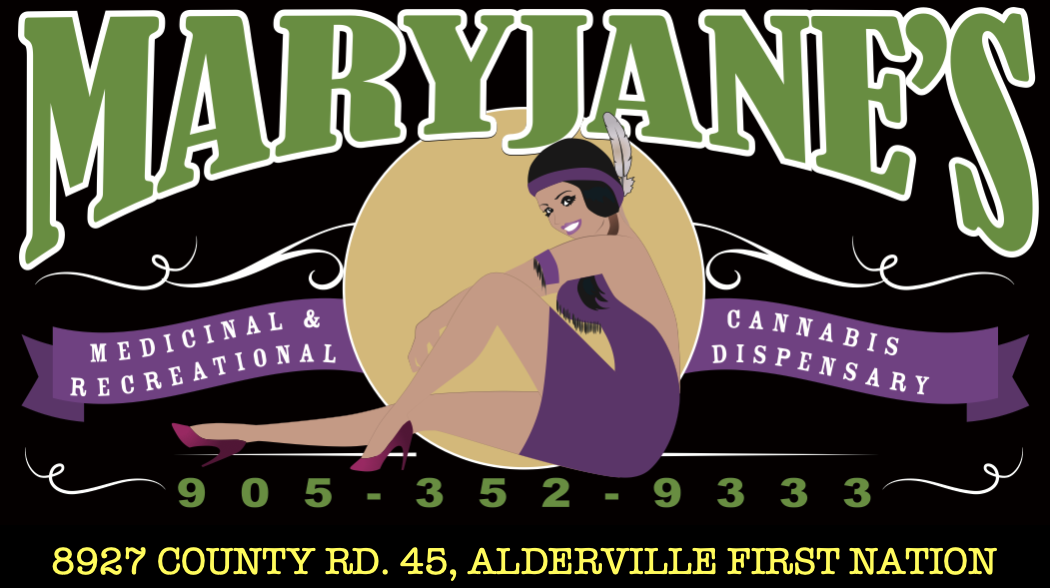 As previously announced on announced October 4, 2018, Bevo and Sun Pharm have entered into an arrangement agreement with respect to a reverse take-over of Bevo (the "Transaction"), and announced that the resulting issuer will change its name to Zenabis Global Inc. ("Zenabis"). Through Sun Pharm's subsidiary licensed producer Zenabis Ltd. ("Zenabis"), Zenabis Global Inc. will have nearly 3.5 million square feet of available production space. On completion of the Transaction, the shares of Sun Pharm that have been issued to the Songhees Nation will be exchanged for shares of Bevo on a one for one basis.
Completion of the Bevo-Sun Pharm Transaction remains subject to review and approval by the TSX Venture Exchange ("TSXV"), shareholder approval and approval of the BC Supreme Court.
NEITHER THE TSXV NOR ITS REGULATION SERVICES PROVIDER (AS THAT TERM IS DEFINED IN THE POLICIES OF THE TSXV) ACCEPTS RESPONSIBILITY FOR THE ADEQUACY OR ACCURACY OF THIS RELEASE.
About Bevo Agro
Bevo Agro is North America's leading supplier of propagated agricultural plants, operating approximately 53 acres of state-of-the-art greenhouse facilities on 98 acres of land in Langley, BC and 20 acres of land in Pitt Meadows, BC. The company has entered into a binding agreement to acquire 10.4 acres of greenhouse space on 50 acres of land in Aldergrove, British Columbia (the "Greenhouse Acquisition"). The Company's main products have been the propagation of vegetable plants such as tomatoes, peppers, cucumbers, and other plants such as bedding plants, flowers and grasses. The Company markets its products to established greenhouse growers, nurseries and retail outlets throughout North America.
About Sun Pharm
Sun Pharm has significant experience in agriculture, technology, pharmaceutical sales, consumer packaged goods, international distribution and brand marketing, with cannabis and cannabis-related purchase orders from the provinces of New Brunswick, British Columbia, Nova Scotia, and Yukon Territory. Sun Pharm is currently a privately-held cannabis company which has one of the largest, federally licensed indoor medical cultivation footprints in Canada, operating two licensed production facilities in British Columbia and New Brunswick, with a third expected to be coming online shortly in Nova Scotia. These facilities encompass 660,000 square feet of indoor pharmaceutical grade cannabis production space, strategically positioned on Canada's coasts, facilitating national distribution and access to international markets. Sun Pharm is currently working towards globally recognized EU GMP certifications. Sun Pharm has a management team with decades of experience in the industry, with expertise in retail consumer packaged goods, global pharmaceutical sales and manufacturing, quality assurance, and commercialized cultivation. The growing team has more than two decades of experience in organic cultivation and distribution of herbs and nutraceutical products throughout the Americas, North Africa, and the Middle East. Sun Pharm's sales team has more than two decades in product development, commercialization, and retail and pharmaceutical sales including international distribution.