From newswire.ca link to release by
Seven Oaks, July 11th 2018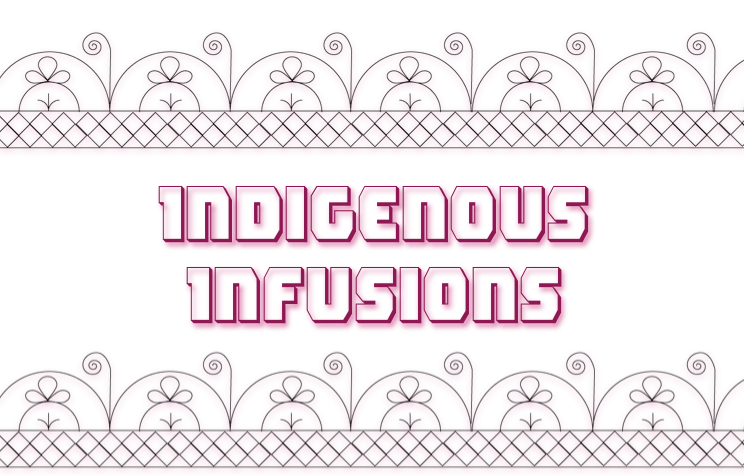 VANCOUVER, July 11, 2018 /CNW/ – Seven Oaks is excited to announce its brand will be available in British Columbia through Beleave Kannabis Corp. who has been selected by the BC Liquor Distribution Branch (BCLDB) to supply cannabis to BC retailers upon legalization.
Seven Oaks' founders are proud Metis from Winnipeg and aspire to make Seven Oaks Canada's premier Indigenous brand focused on providing superior cannabis products for consumers. The name itself is a reference to a historical Metis battle site.
"We wanted to develop a brand that was a modern interpretation of the Metis spirit of freedom and adventure. We're proud to expand our distribution channels to the BC market and look forward to future announcements," said Seven Oaks' Co-Founder Grant McLeod.
Seven Oaks will initially have three hybrid strains containing limonene and pinene that were selected for their association with uplifting effects. Products available in BC will include pouches of 1 g and 3.5 g of flower, while Seven Oaks anticipates having 1 g pre-rolled joints and half-gram pre-rolled packs coming in the future.

"Seven Oaks is for professionals like myself who use cannabis regularly while having active, productive lives. I'm looking for something uplifting that I can be functional with, not something that's going to make me too foggy," said Grant.
Seven Oaks will continue to work closely with BCLDB, and all other stakeholders to ensure that we collectively deliver a cannabis system that provides professional and responsible access to high quality recreational cannabis.
Seven Oaks' cannabis supply is coming from Beleave who has a well-established track record of growing superior cannabis without the use of pesticides providing a secure supply of high grade cannabis for the Seven Oaks brand. Beleave Inc. trades on the CSE as BE and the OTCQX as BLEVF.
SOURCE Seven Oaks