From Winnipeg SUN link to article by Globe News Wire June 21 2018
GrowForce Holdings Inc. and Peguis First Nation announced a joint venture to establish a partnership in a cross-Canada expansion.
The partnership will continue to evaluate opportunities in the cultivation, distribution and retail sale of cannabis products, and will be announcing further details on its initial activities, later this year, and plans for the future.
"This is a fitting announcement reflective of the spirit of reconciliation inherent in National Indigenous Peoples Day and demonstrates the intent of the leadership of Peguis to capitalize on economic opportunities in the cannabis space," said Chief Glenn Hudson in a release. "The joint venture is the culmination of seven months of intense effort by a dedicated team from the Chief Peguis Investment Corporation acting on the directives of Chief and Council with the support of the Peguis First Nation membership. This initiative will result in local investment, significant job creation and long-term economic development for our people and to the Selkirk area.
"Prior to selecting GrowForce, we explored a number of potential joint venture partnerships and GrowForce clearly has the most industry experience and the clearest vision for developing a nationwide seed to sale cannabis strategy that includes First Nations and Indigenous Peoples."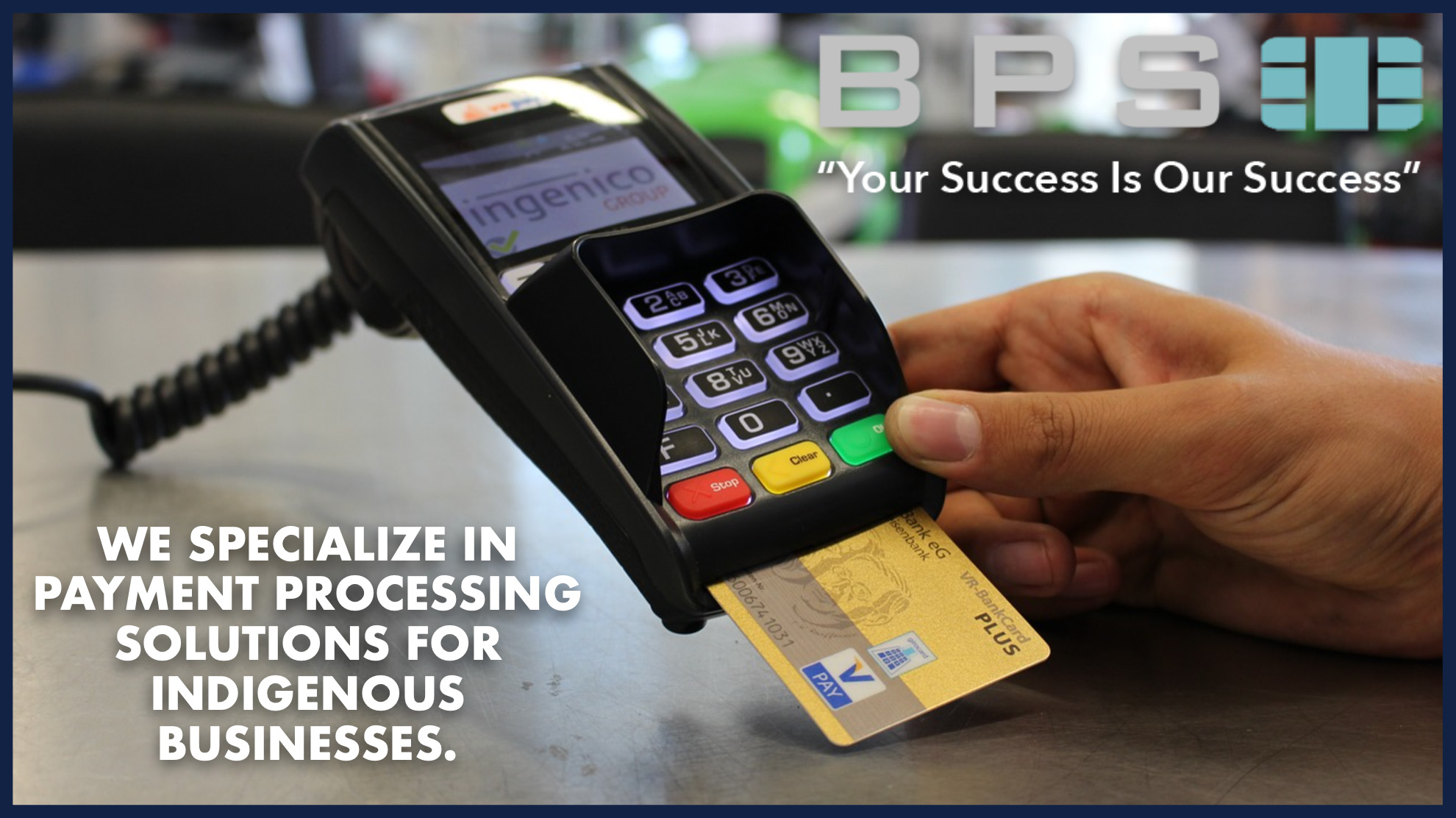 GrowForce currently owns a majority interest in flagship cannabis facilities operated through Health Canada's ACMPR, with the exclusive rights to MJardin's cannabis management services and intellectual property portfolio for use in Canada and other federally legal markets worldwide.
GrowForce's portfolio currently spans Manitoba, Ontario and Nova Scotia. The Peguis venture will spur the development of new facilities in or near Selkirk, Manitoba.
"Partnering with First Nations and Indigenous peoples is a great fit for our company and overall vision," said GrowForce Chairman and CEO Rishi Gautam in the release. "GrowForce has the substantive ability to invest in new operations while hiring and training local staff. The partnership with Peguis First Nation helps to achieve our goal of building Canada's leading cannabis company with our Indigenous partners."
Peguis First Nation is the largest First Nations community in Manitoba with a population of 12,000. It is located about 150 kms., north of Winnipeg.