From thechronicleherald.ca link to article by Sudbury Star Staff, Dec 4th 2017
A Sagamok woman faces drug charges after being stopped by RIDE officers.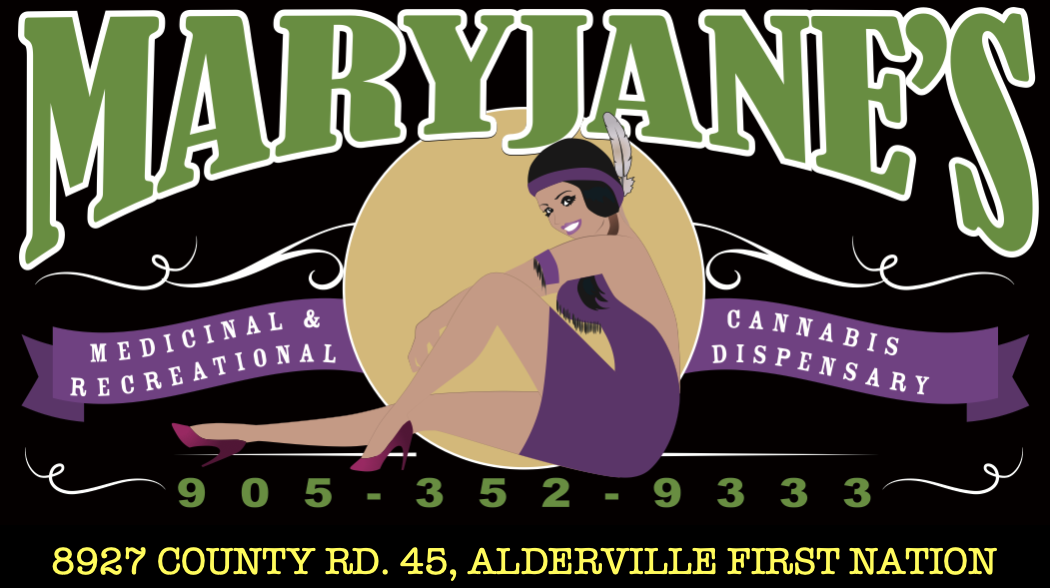 On Sunday around 11 p.m., officers from the Manitoulin Detachment of the OPP were conducting RIDE checks at the junction of Government Road and Reserve Road, south of Massey.
"Officers checked a vehicle and determined that the passenger was in possession of controlled drugs," the OPP said in a release. "Police seized a quantity of marijuana and a quantity of pills."
Vanessa Trudeau, 39, of Sagamok First Nation, has been charged with possession of marijuana under 30 grams and possession of oxycodone.

The accused was released on an appearance notice and is scheduled to appear at the Provincial Court of Justice in Espanola on Jan. 8.