From Vice News link to article by Tom Keefer, Mar 29, 2017
The National Indigenous Medical Cannabis Association is helping First Nations grow and sell their own.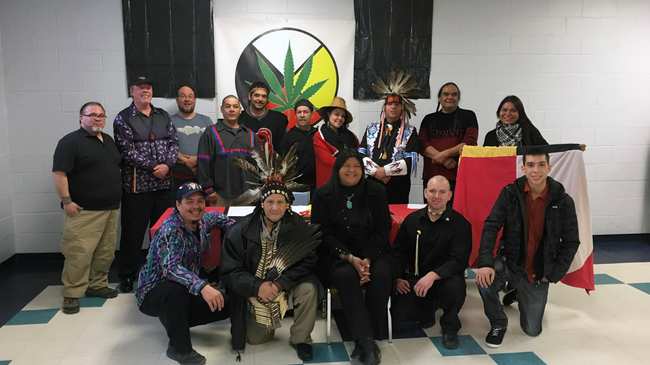 Last weekend, a few dozen people gathered in Tyendinaga Mohawk Territory to formally launch a national Indigenous organization to promote and defend the Indigenous relationship to the cannabis plant. Named NIMCA—the National Indigenous Medical Cannabis Association—the association is aiming to have branches in every province in Canada.
With Canadian legalization expected to begin on July 1, 2018, NIMCA is expressing concern that Indigenous people not be ignored or excluded by the Liberal's legal weed regime framework.
As Kevin Daniels, national vice president for the National Indigenous Medical Cannabis Association, put it, "There are cannabis dispensaries opening up across the country, but we're still being left out. The time has come as Indigenous growers, owners, workers and patients to take sovereign control of cannabis in our communities. How we regulate it and how we distribute it, all has to come from our people to Canadian society and government."
One of the main focuses in the discussion was the healing and therapeutic uses of cannabis, particularly in the context of Canada's opioid overdose epidemic, which is hitting Indigenous communities hard.

"We're not going to ignore that elephant in the room anymore," Brian Marquis, president of the Ontario Indigenous Medical Cannabis Association and member of NIMCA's national executive, told VICE. "I've had three brothers die from drug overdoses. We're not going to allow ourselves to be swept under the table when it comes to dealing with that. We will develop a national strategy in order to help alleviate this type of addiction that is taking over, not just native territories but every municipality and town in this country."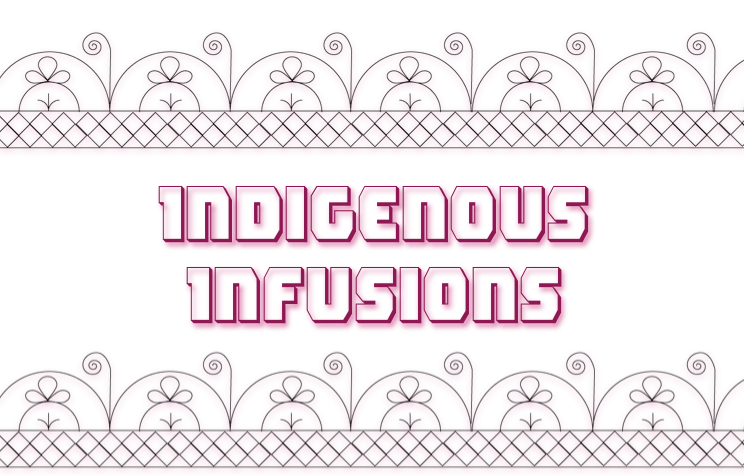 Marquis' viewpoint is based upon an increasingly recognized perspective that medical marijuana might have a positive role to play in combating opioid addiction.
Clifton Ariwakehte Nicholas, a Mohawk from Kanehsatake and Quebec representative to the national executive, says an Indigenous cannabis industry could challenge Canada's incoming legalization system by taking away tax revenue. "I think we have an opportunity to do it differently and to change the status quo," he said.
"One of the beautiful things about being within Indigenous communities, is that we are not tax collectors for federal and provincial governments. We will adhere to the rules that we set for ourselves now," Nicholas told VICE. "We have to be able to pass all the judgements and do our own thing cause we are a sovereign peoples and we have that right. I think we have to exercise that right to become the spear point of the cannabis industry in Canada. If we don't it will be taken from our hands like tobacco was."
Rob Stevenson, Bear Clan from Alderville First Nation and the vice president of the Ontario Indigenous Medical Cannabis Association, said forming the group was only a first step. "With all the poverty, everything that's going on with society and First Nations, it's time for us to make a stand to do something to improve that," he said. "We're going to plant that seed. We're going to plant that healing plant and it's going to help us.'

With eight different cannabis dispensaries now open on Tyendinaga Mohawk Territory and a band council supportive of regulated medicinal cannabis, it is quite clear that those seeds have already been planted, and are already germinating.