Tyendinaga Mohawk Territory – Over 40 people attended the inaugural meeting of the Indigenous Medical Cannabis Association on Saturday, January 28th. Attendees came from a number of different communities including Tyendinaga, Kanehsatake, Kahnawake, Oneida, Alderville, Pikwakanagan, Golden Lake, Toronto, and from as far away as Calgary, Alberta.
The meeting began with a workshop on traditional indigenous governance. The workshop focussed on traditional knowledge, clan structure, and traditional indigenous forms of organization and decision-making.
After the presentation, those at the meeting introduced themselves and explained their reasons for attending the meeting. In the go around, a number of people present at the meeting spoke about how the use of cannabis had assisted them or close family members from healing from serious illnesses or reducing and even eliminating dependence on opioid based painkillers.
Many of those in attendance talked about their long experience in the cannabis industry, and some spoke about their interests in opening dispensaries in their home communities, including a new dispensary that will open in Tyendinaga in early February.
The purpose of the meeting was summed up in the IMCA agenda as follows: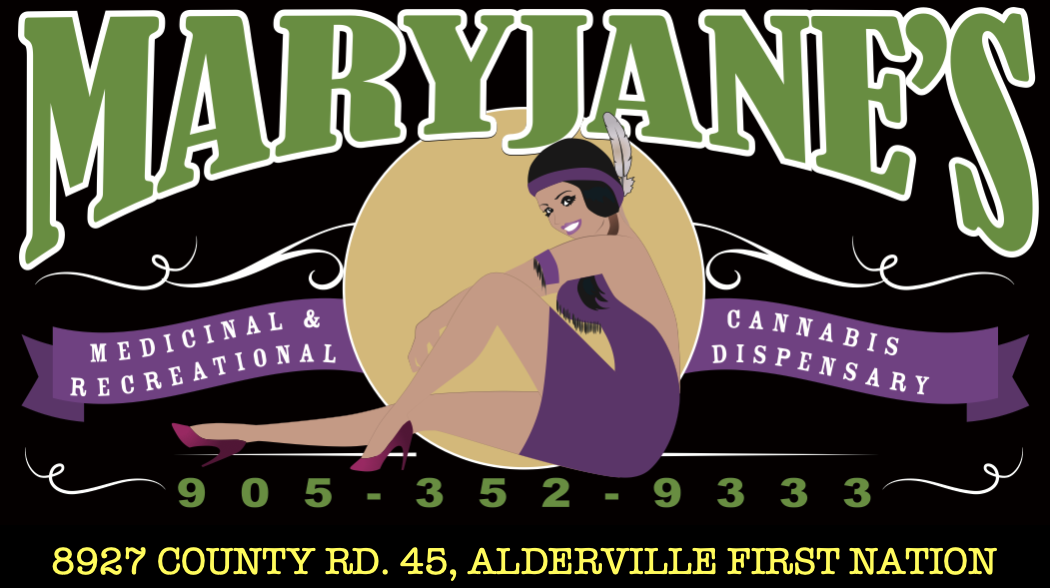 To begin a discussion among indigenous people involved in the medical cannabis industry about their common interests and issues;
To discuss how the growth of a hemp/cannabis industry could address the economic, social and political interests of indigenous people more broadly.
To determine if there is enough interest to create an Indigenous Medical Cannabis Association for the purposes of achieving the draft mission statement (see page 3) and if so;
To begin discussions about what form that Association should take, how it should govern and structure itself, and how it should relate to traditional indigenous governance.
The complete agenda from the meeting is available on the IMCA website.
After a brief lunch break, the meeting got back to discussing some of the specific bylaws and aspects of the group's mission statement. Notes were taken with input from the participants in small group discussions, and the meeting concluded with a request for volunteers to join a continuation committee to plan follow-up activities and the next IMCA meeting on Saturday, March 25, 2017 which will be held in Tyendinaga.