From manitoulin.ca link to article by Michael Erskine, December 4, 2019
LITTLE CURRENT – Dust off your bongs and pack up your favourite rolling papers, Manitoulin Island's very first Marijuana Festival is coming to the Flat Rock Entertainment Centre on Harbour View Road—home of Manitoulin Country Fest and Rockin' the Rock.
Dan and Esther Duval, aka Danitoulin Productions recently announced the concept and approached Flatrock Entertainment with a plan to rent the venue, campgrounds and entertainment area, on Haweater Weekend.
Mr. Duval said that the couple made the decision to use the term "marijuana" instead of the now more common usage of "cannabis" due to the corporatization of the latter term.
"I always believed the way the government came at it and took it (cannabis) out of the hands of the people was wrong," said Mr. Duval. "They saturated the market, and are going to saturate the market even more and put it in the hands of corporations. Corporations have taken over the term cannabis."

The duo did a bit of research and found there was a dearth of such celebrations in the province, particularly in the North. "Canada has always had the best weed," suggested Mr. Duval. "It's about time we celebrated our homegrown culture."
Mr. Duval said that he was concerned that the approach taken by the upper tier governments has been so ham-handed as to place children at greater risk than was the case before legalization. Events like this will assist in putting more education on the drug, both medicinal and recreational, out in the public eye.
"We are very conscious of safety," said Mr. Duval, noting the company has already contacted a private security company in order to have extra security personnel for the event. Shuttles are planned to both local tent and trailer parks and to a number of Indigenous dispensaries in the area.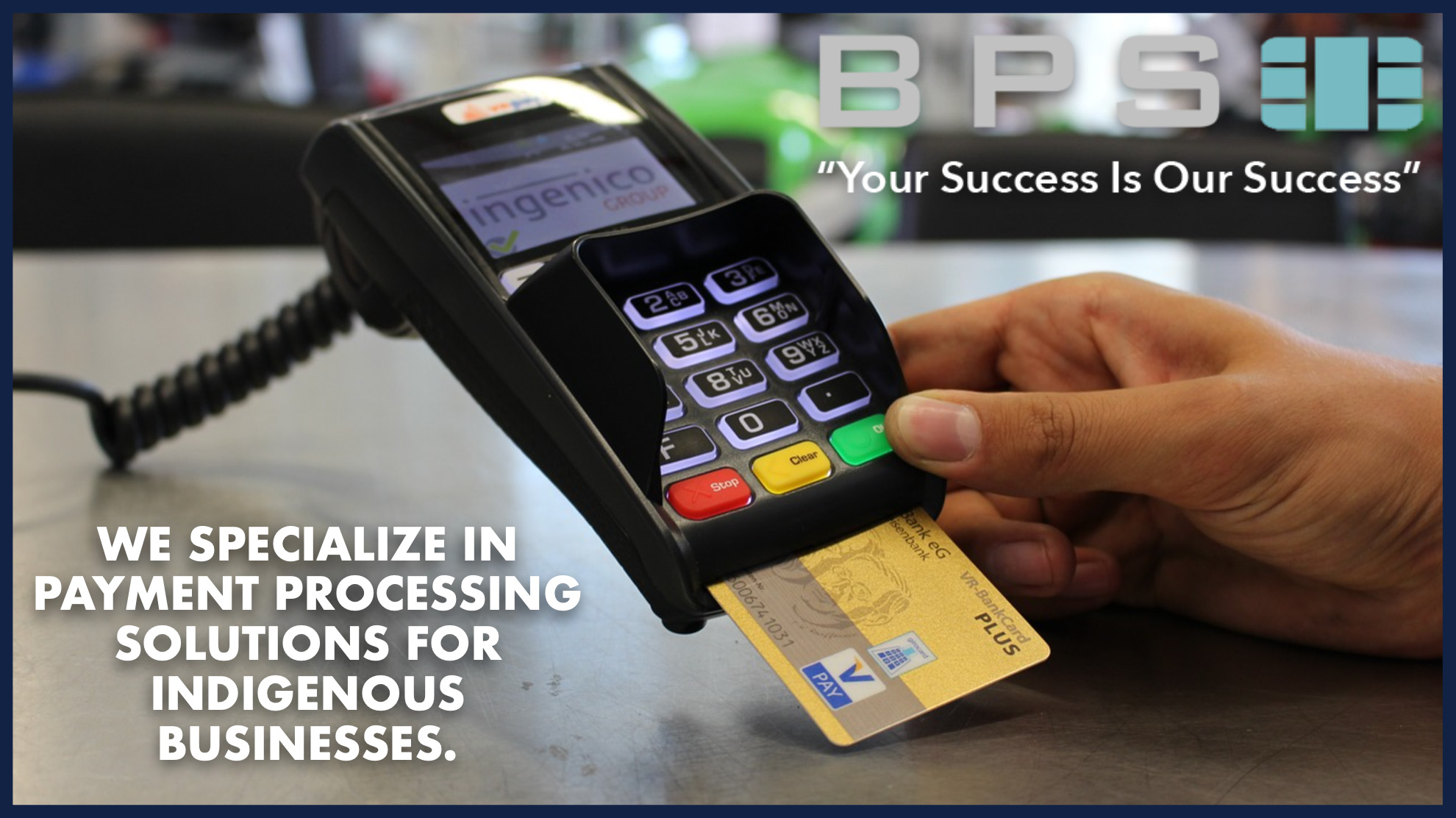 "We tried everything legal to bring it to you," the company's online site states. "Please make sure you are well stocked."
"The culture of cannabis isn't buying and selling," continued Mr. Duval. "It's growing, smoking, and the camaraderie which we will attempt to capture at this event."
The event is restricted to those age 19 and over, with Age of Majority or valid ID required.
The organizers have quite the slate of activities planned for the event already, even though it is somewhat early days.
A Mini Cannabis Cup and and pot poker tournaments, entertainment via a variety of local and national talent, including musicians, comedians, a vintage strongman, a globally known magician, a fire-eater and other grassroots entertainment are on board.
One of the shortcomings of other festivals that Mr. Duval had researched were not following through on announced events. "For instance, creating the world's largest joint," he said. By keeping the event close to a grassroots operation, and staying real, the organizers plan to under promise and over deliver with their inaugural event.
Camping will be available onsite, with options restricted to RV and trailer sites rentals only.
"The no tenting restriction is related to another event and we are still looking into options for that," said Mr. Duval. "We are working with local campsites to rectify the issue and this may change, so please stay tuned for more updates."
The event is planned as a safe and comfortable space for all involved, as such no gang colours or gang clothing of any type will be accepted. "Those wearing them will be immediately removed from the festival grounds," said Mr. Duval. "No exceptions."
Alcohol will be permitted on RV/trailer rental sites, as permitted by law. "We will not be engaging in the selling of alcohol at this time," he said. "If this changes we will update you at that time."
Mr. Duval was adamant that "Danitoulin Productions, and by extension the Manitoulin Marijuana Festival, is not affiliated with Manitoulin Radio Communications or its entities in any capacity except in a rental situation."
As to the timing of the event, Mr. Duval said that it was suggested to him that the August long weekend would be the best time to hold the event.
He said that the response so far has been quite phenomenal. "We have marijuana friendly radio stations calling us up with support and a large number of online social media sites have thrown their support behind us."
Based on the support so far, Mr. Duval said that he was comfortable suggesting the number of people attending the festival could top 5,000.
"It's time that we take the stigma out of marijuana," said Mr. Duval. "Festivals like this are one way to help make that happen."