From anishinabeknews.ca link to article by Kelly Anne Smith, Oct 29 2018
NIPISSING FIRST NATION—Nipissing First Nation (NFN) has the inherent right to its own cannabis law and could be drafting a new law soon with the support of its citizens.
In a notice to the community, NFN CEO Dwayne Nashkawa stated the NFN Cannabis Law could complement or counter-act federal or provincial laws. Another possibility is NFN creating a Memorandum of Understanding (MOU) with the province, much like the fishery laws.
Chief Scott McLeod is hopeful the federal and provincial governments are open to talks about enforcement agreements.
"Our biggest fear is based around concerns for community safety and that whatever products were coming in are in fact safe and subject to some type of quality control."

Chief and Council representatives met with Nipissing MPP Vic Fedeli a few weeks ago.
"We started to have discussions of what possible scenarios might work and what might be acceptable to the province," said Chief McLeod. "He gave us some direction. I suggested we take a close look at the MOU for the fishing which Vic obviously liked because it's a shining example of cooperation between governments."
The Deputy Chief of Nipissing First Nation has concerns surrounding the legalization of Cannabis. Deputy Chief Muriel Sawyer is looking for medical and scientific evidence on the benefits of cannabis.
"At this point, there is not a lot of support to validate that it is beneficial for health purposes," she said. "I think with this new legalization, we need to go back to our community for consultation and community engagement so we get a perspective from our community's point of view before we proceed with anything."
"Certainly, we have to look at devising a cannabis law which would be in line with our Gichi-Naaknigewin."
The Gichi-Naaknigewin is Nipissing First Nation's constitution. It says in part, "In working to establish, empower and regulate a community, some of the basic issues that would be dealt with are the body and purpose of governing; membership; selection of leaders; accountability; right of appeal; authority; voting; and referendum."
"The provincial laws really do not have jurisdiction on First Nations lands," says Deputy Chief Sawyer. "We need to come together and do some consultation with the province to see how our laws can co-exist with laws that are in place federally and provincially."
Chief Scott McLeod echoes concerns of his deputy chief.
With Ontario planning for privatized businesses to sell recreational cannabis by next April, Chief McLeod says NFN must be proactive.
"We have to act fairly quickly. If somebody in Nipissing wants to have a license, which is legitimately recognized through the province for a dispensary, we want to actually know our community agrees before a license is issued."
Chief McLeod met with a representative of the Attorney General and a representative from Indigenous Services (Canada) on October 15.
"What was enlightening was getting insight from them about being open to talk about enforcement agreements," said Chief McLeod. "The representatives indicated the higher-ups recognize the jurisdictional issues with regards to provincial regulations on First Nations and they would be willing to discuss with us ideas and they also indicated they like the example of the MOU that we have on the fishing agreement as a way to develop something we can use as a tool to cooperatively support one another. NFN is supporting the initiatives of the province and the province supporting the jurisdiction and the initiatives and the laws of NFN."
Chief McLeod says the next step is with NFN citizens.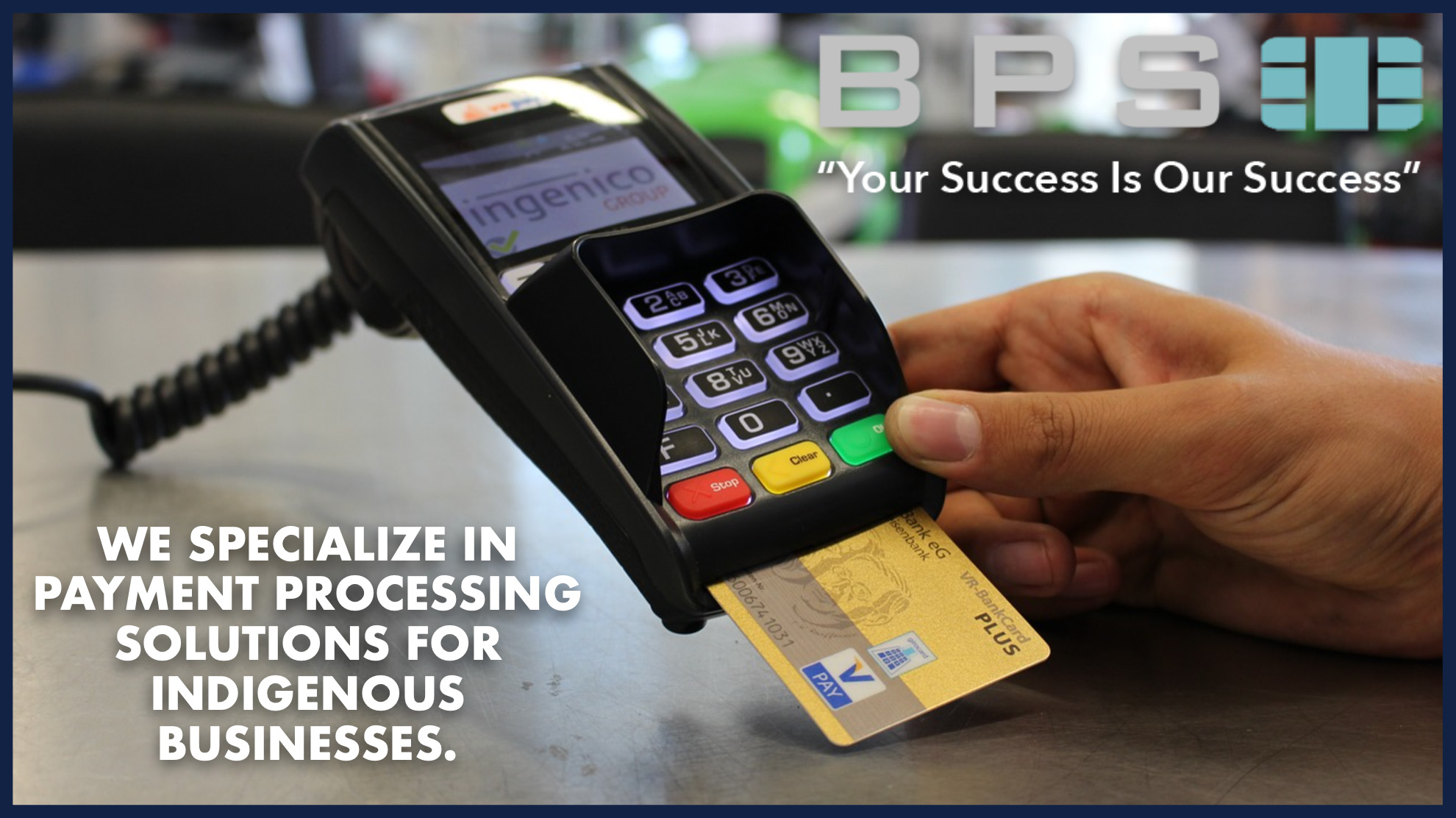 "We do need the time to consult with our communities. Maybe prohibition is what they want. But we don't know that until we have those community consultations to find out what our community expects and wants moving forward into this new era of legalized cannabis," said Chief McLeod. "Our hope is that we initiate the discussion. First off, find out what our community wants and if they do want to be included in the distribution or sale of recreational cannabis, that we have the laws and regulations in place to control that."
Chief McLeod points to the Gichi-Naaknigewin in which all Nipissing laws are derived from.
"Our Gichi-Naaknigewin gives us the ultimate authority to make laws in the best interest of our community and community safety," noted Chief McLeod. "We have to determine the wishes of our community. The Gichi-Naaknigewin gives us the authority to create those laws based on the public consultation. For example, if they were to say no outright, that we don't want the sale, no matter what. Then we have to create those laws. We are given authority under our Gichi-Naaknigewin to do that."
Chief McLeod added that in the scenario in which the community would agree with having cannabis on-reserve if monitored, it would be subject to regulations within their own governing parameters.
"We are looking at Ontario to recognize our sovereign right to create laws in our own community. And to work with us and support us in upholding our laws, much the way our fishing Memorandum of Understanding works," said Chief McLeod.
Chief McLeod stated that Ontario hasn't committed to anything "other than committing to start discussions on working together."
"When we talk with the province, there needs to be some type of economic benefit too if we are going to work with a licensing type of agreement with the province. If we are going to look at it, it has to be worth our while. Otherwise, what is the use of going down that path if there are no benefits to the First Nations."
It has been reported that while in a Senate committee meeting, Minister Bill Blair said that he was not sure if enforcing a ban (on-reserve) would interfere with Federal laws. But Blair did guarantee that Indigenous leaders who impose a ban on cannabis will not be persecuted in court.
It's expected that NFN's Chief and Council will be discussing the matter at length during their annual planning retreat taking place at the end of October.