From Winnipeg Sun link to article by Glen Dawkinsm July 7, 2018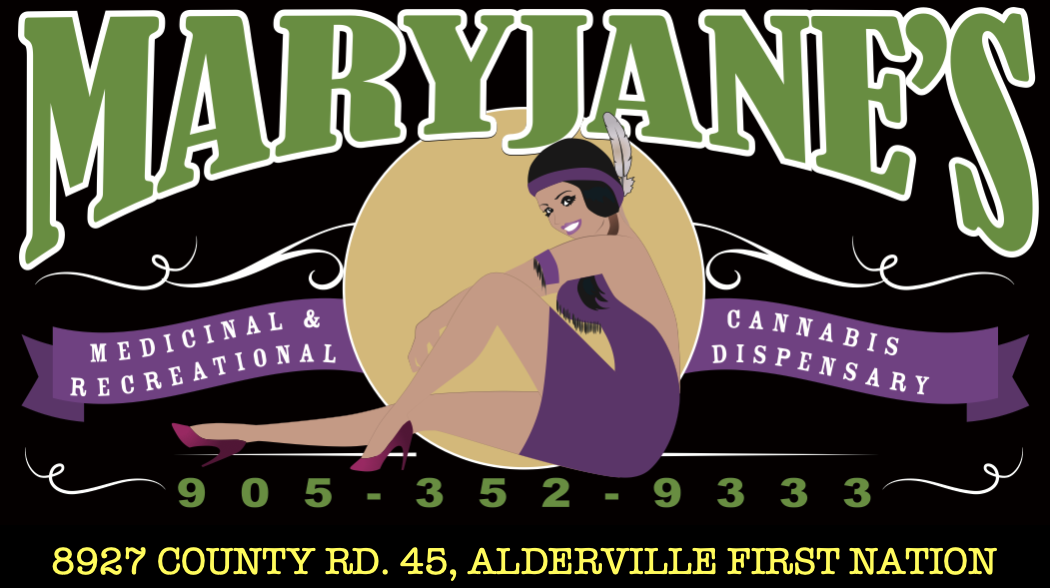 A man and woman face numerous charges after members of the Sandy Bay Manitoba First Nations Police Service (MFNPS) carried out a raid on a residence in Sandy Bay First Nation, located 90 kilometers north of Portage La Prairie on the western shore of Lake Manitoba.
On Friday, MFNP Service members located and seized approximately 800 grams of a substance believed to be marijuana, approximately 50 grams of a substance believed to be cocaine, multiple packages of Phyto Extractions or shatter and THC distillate. A large quantity of prescription pills as well as weapons and ammunition were also seized as well as over $3,300 in cash.
A 35-year-old male and a 37-year-old female face multiple charges under the Controlled Drugs and Substances Act and the Criminal Code. They are currently in custody until their court appearance on Monday in Portage La Prairie.