Banned in the municipality, city hall has no jurisdiction while not all band members are supportive
A new cannabis shop opened its doors in Chilliwack recently, but this one won't be fined and won't face the same pressure to shut down from city hall as the last one did.
That's because The Kure Cannabis Dispensary doesn't fall under municipal oversight as it's located on the Skwah First Nation reserve.
Having started selling marijuana about three weeks ago, the shop is located in a converted container surrounded by a gravel parking lot and barbed wire security fencing.
Inside is a clean and professional looking display of numerous brands of packaged edibles, CBD oils, vaporizers, a wide selection of marijuana flowers, and other cannabis products such as hash and shatter.

A staff member approached by The Progress Monday did not want to be interviewed on the record, but she said they were operating in advance of legalization in Canada, which they hope will come as early as August.
She said they have strict security, including cameras, and they operate under the rules that are likely to be in place when marijuana is legalized in Canada. This means they only sell to those aged 19 and above and they ask for ID, children are not allowed in the shop, and they won't sell more than 30 grams to a customer at one time.
The shop has prominent signage on Dyke Road, and has been advertising with a trailer and logo visible from Wolfe Road near Townsend Park.
But not everyone from Skwah is on board with the new business.
"With the drug problems that plague our reserve I'm against it," Skwah band member Jay Kathleen Mussell told The Progress.
Indeed, Mussell refers to an issue many years ago that was made public when gangs and drugs started to overwhelm the reserve.
"If I thought the majority of the band supported this enterprise and that there was an agreement in place to financially benefit the whole community, I might feel different. Having said that, I far as I can tell it's an illegal operation"
Asked to comment on the band council's position, councillor Lara Mussell said the business is on privately held CP (Certificate of Possession) land.
"As a Band councillor, I was not made aware of the dispensary business opening up and learned of it at the same time as the rest of the community when the 'coming soon' signage popped up," she said, adding that she's heard concerns at the band's last membership meeting, but not because they are selling marijuana.
"The concerns were more around how to mitigate the increased traffic, people that the business will bring."
As for Chilliwack city hall, which has a city-wide prohibition on marijuana dispensaries while a zoning bylaw is drafted to deal with coming legalization, the mayor, for one, isn't impressed.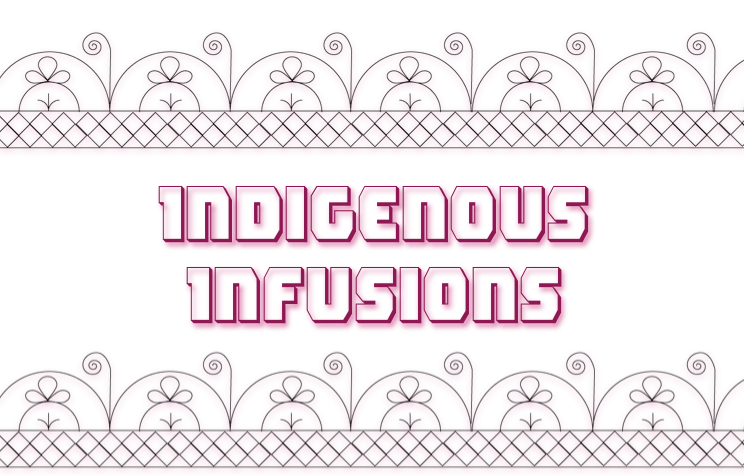 "The future of retail marijuana is a complex issue facing municipalities," Mayor Sharon Gaetz said when asked about the Skwah store. "However, at this time, the sale of marijuana is illegal, so we encourage anyone who sees the sale of marijuana to contact the police.
"It is regretful to hear that a dispensary has opened nearby while provincial regulations are being developed, but we would be happy to share our current practices with any of our interested First Nations neighbours as we know they will face many of the same challenges regarding retail sales of marijuana."
As for the legal ramifications, the Chilliwack RCMP said only that investigation and charges are possible.
"Businesses and/or individuals operating in contravention of the [Controlled Drugs and Substances Act] and Health Canada regulations may be subject to investigation and criminal charges in accordance with Canadian laws."
---
@PeeJayAitch
paul.henderson@theprogress.com
Like us on Facebook and follow us on Twitter.