Decker Lake residents want answers from medical marijuana developers
from burnslakelakesdistrictnews.com link to article by DAVID GORDON KOCH Mar. 14, 2018
It was standing room only at a Burns Lake village council meeting on March 7, as residents of Decker Lake grilled officials from a fledgling marijuana production company about their planned pot-growing facility.
Local businessman Wesley Sam, chairman of Nations Cannabis, was there to discuss the planned facility, which he said would create more than 40 full-time jobs. Sam, a member of Burns Lake Band, also said access to medical marijuana could help Indigenous people address problems such as opioid and alcohol abuse, and that seven per cent of profits would be set aside for Indigenous development efforts, in fields including education and health care.
But residents of the Decker Lake area expressed concerns about water usage, site security, the smell of weed and whether the facility might encourage marijuana use among children. About 30 members of the general public were in attendance, a rare sight at the usually quiet village council.
Sam — along with business partner Marc Storms and technical adviser Kevin Epp, who both joined the meeting via telephone — fielded questions in a session that lasted well over an hour.

Sam stated that "absolutely no smell will be emitted from this site" but one resident expressed concern that a "skunk weed" odour could reduce his property value. "If this smell comes out and it's wafting through my yard all the time, and I want to sell my house next year, what's my house worth?"
Water consumption was another hot-button issue. In his presentation to council, Sam indicated that "water usage is insignificant" compared to the mill that previously occupied the Decker Lake site. He added that the project would reduce consumption by capturing rain water and by repeatedly recycling water in a sealed system.
But local area residents were unconvinced, asking for more details about how much water would be consumed by the facility — which would likely contain some 20,000-30,000 marijuana plants — in an area where residents depend on their own well water outside of the Burns Lake water grid.
Resident suggested that the facility might be vulnerable to security breaches, such as break-ins, and that its presence could encourage marijuana use among youth, especially if the facility eventually moves towards producing cannabis for recreational use.
"While under the influence, there are funky and crazy things that happen," said one Decker Lake resident. "And these things are often detrimental to the person as well as to their families and property."
Sam said that cannabis has proven to be an effective "exit drug," notably for Indigenous people suffering from alcoholism and addiction to other, harder drugs. "It is proven that this helps them to get off opioids and alcoholism," he said.
The developers also said marijuana grown by Nations Cannabis would be better regulated and healthier than that sold in the black market or grown by individuals in their homes following marijuana legalization later this year.
If this meeting was any indication, a large turnout can be expected for a public hearing on the rezoning application, which is scheduled for March 20. Decker Lake resident D'Arcy Bell had spread the word about the March 7 meeting by distributing fliers to people living near the site of the proposed facility.
The meeting was the latest step in a process that would amend Burns Lake zoning bylaws to make medical marijuana production an allowable activity in heavy industrial areas. The rezoning would affect the industrial area in Decker Lake that was formerly the site of Burns Lake Specialty Woods, a manufacturer that folded in the early 2000s.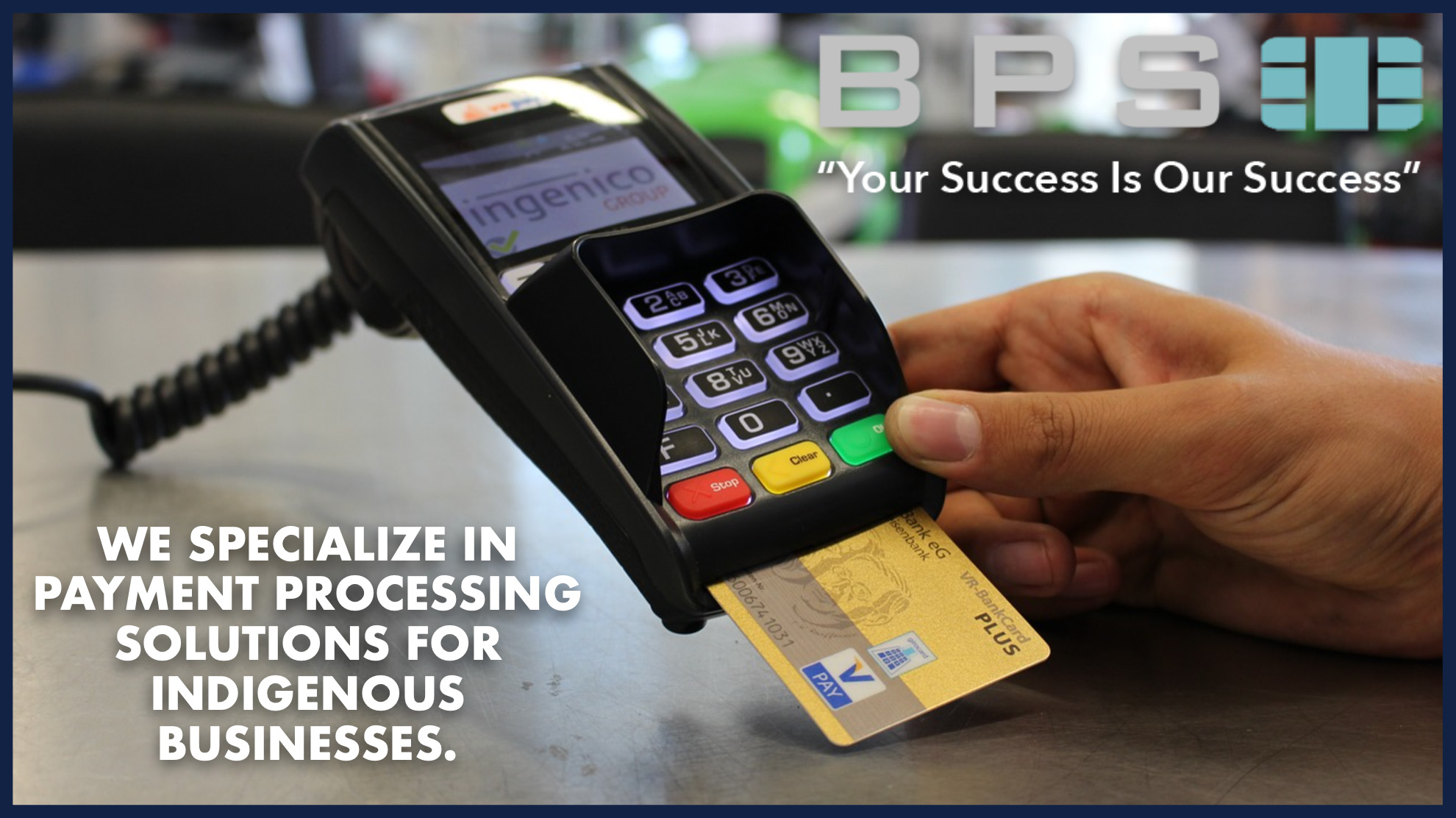 Although the Decker Lake industrial site is located outside of village limits, the area is subject to Burns Lake bylaws and contributes to its tax base. This means that Decker Lake residents who live in the vicinity of the industrial site can't vote in Burns Lake village council elections, leading many at the meeting to call for consultations with the regional district before any pot-growing facility gets the go-ahead.