From muskokaregion.com link to article by Samantha Beattie, July 27th 2016
MUSKOKA LAKES – Update: Two other men have been charged along with Cal White for possessing marijuana for purposes of trafficking in relation to a Wahta marijuana dispensary.
Legacy 420 closed down after the operator said police laid criminal charges against him.
The dispensary opened on Wahta First Nation in May. Last Friday, July 22, Bracebridge OPP showed up at the business and charged operator White, 58, with possession of marijuana for the purpose of trafficking over three kilograms, White said.
The OPP reported he was also charged with possession of marijuana for purpose of trafficking under three kilograms. Edward Scott, 49, and Sean Simmons, 22, face the same charges as White.

The Community Drug Action Team and Muskoka Vice carried out the drug warrant at Legacy 420.
Legacy 420 was not licenced through Health Canada, said White, who was president of the Muskoka Lakes Chamber of Commerce board, but has since stepped down.
"Since it was on the reserve, I didn't feel the federal government had jurisdiction," he said.
Before opening, White went to the band council who didn't have any bylaws in place to regulate marijuana dispensaries.
"They weren't going to allow it or forbid," said White, adding some factions on the reserve were not happy with the dispensary, "but for the most part (Legacy 420) received no feedback whatsoever."
After Legacy 420 closed with no plans to reopen, Wahta Chief Philip Franks spoke out about the council's position on medical marijuana and dispensaries on the reserve.
"If the business is not licenced through Health Canada then that business is subject to the Criminal Code of Canada. There is nothing council can do about that," said Franks in an email to the Examiner.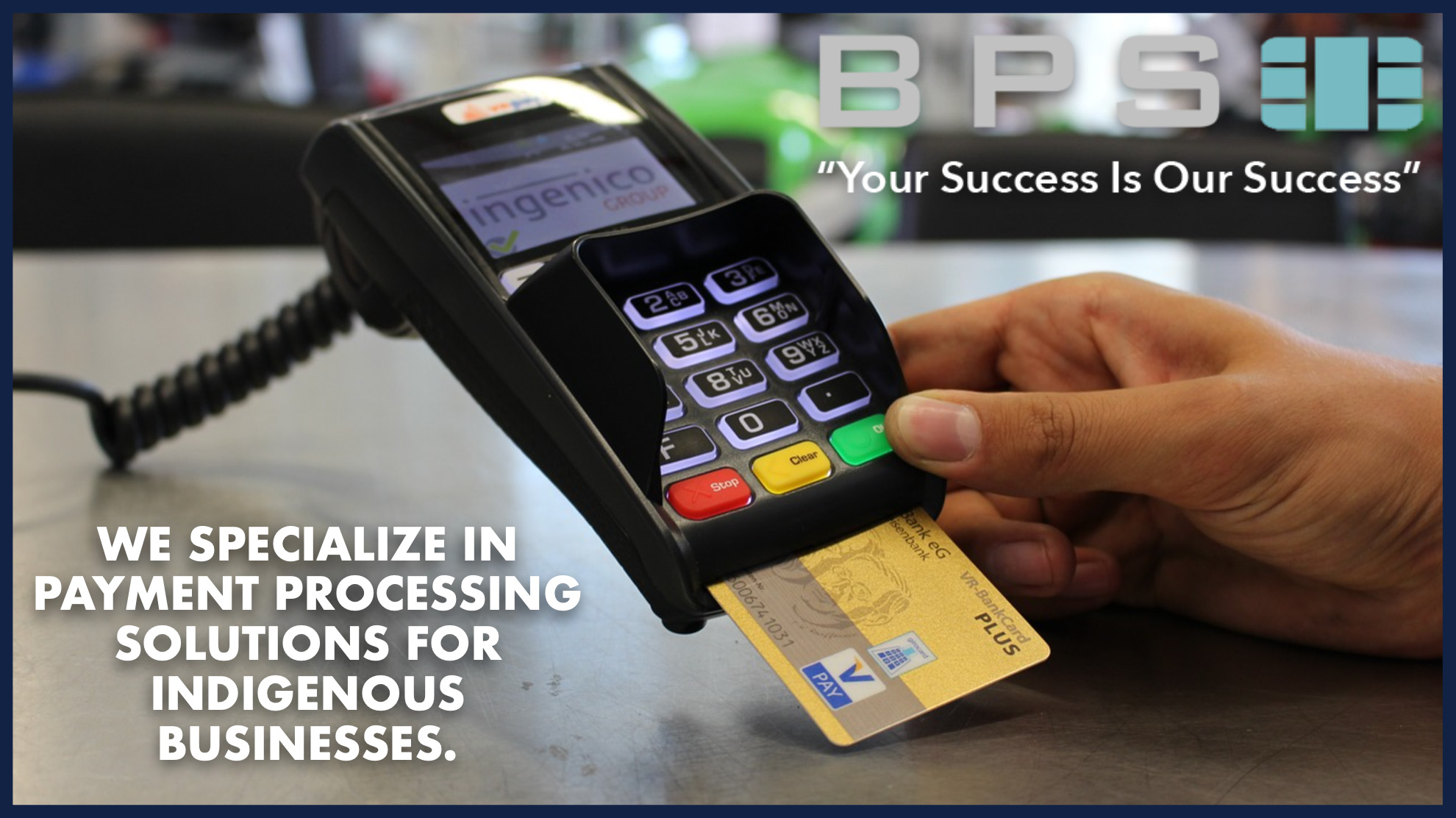 "Going forward if there is a licenced dispensary (on Wahta First Nation) it would still be regulated by the federal government."
Any dispensary not licenced through Health Canada is in fact illegal, confirmed Health Canada spokesperson Sylwia Krzyszton.
"These establishments operate outside of the legal framework and provide products from sources that are untested, unregulated and may be unsafe," said Krzyszton.
Wahta council will continue to monitor the situation, as the federal government moves towards relaxing its marijuana laws, Franks said.
Wahta can create laws or bylaws through the council's Community Consultation Policy, but they're still subject to approval from the Ministry of Indigenous and Northern Affairs.
"In the Canadian government's view, any proposed law has to conform to the Indian Act and other laws of Canada before such approval is given," said Franks.
Meanwhile at the Bracebridge marijuana distribution centre on Manitoba Street, it is business as usual, said Canada Bliss Herbals director Jon Graham.
Graham said police visited the store recently, which has no affiliation to the Wahta dispensary.