Survey shows most Manitobans see private-sector inclusion of Indigenous firms as important path forward
From Winnipeg Free Press by Temur Durrani June 19 2021
Seven out of 10 Manitobans believe private-sector support for Indigenous businesses is an important pathway to healing Canada's relationship with First Nations, Inuit and Métis peoples.
That's among many other findings out of a new Léger survey commissioned by the Canadian Council for Aboriginal Business and Sodexo Canada, a food services and facilities management company.
The statistics, aptly timed with National Indigenous History Month, show 70 per cent of Manitobans would like Canadian corporations to include Indigenous-owned and operated businesses in their supplier networks whenever possible. And 77 per cent of people in this province recognize that Indigenous participation in the economy strengthens the entire country's social fabric.
"We've personally been working within and for Indigenous communities for the last 30 years," said Erwin Joosten, a senior executive at Sodexo Canada, in an interview Friday. "So, we really wanted to get a pulse of what most people are thinking when it comes to Indigenous businesses — in Manitoba and across the country."

Nationally, the survey shows strong support for action to help Indigenous entrepreneurs develop and grow their enterprises.
Over 70 per cent think Canadian corporations should help Indigenous entrepreneurs take their business to the next level; and 71 per cent say ongoing support for Indigenous businesses, including training and mentorship, should be a long-term strategy for all Canadian companies.
When conducting commerce on or near First Nations, Inuit and Métis lands, 65 per cent of Canadians say companies should obtain services from Indigenous businesses.
"Usually when we do our work in any given community, it's very time-bound," said Joosten. "So, for me, the most telling part of these numbers is that we should always leave behind a positive legacy in Indigenous communities by not just hiring them for the time being, but allowing them opportunities to transition into that similar industry once that role is done."
Sodexo currently has 84 Indigenous-owned enterprises in its Canadian supply chain, Joosten added, and around 63 per cent of the company's energy and resource sector employees are Indigenous. "When provided with the right resources, the potential of Indigenous businesses is limitless," he said.
Josh Giesbrecht, president of Exchange PPE and owner of the new Uncle Sam's Cannabis store, both in downtown Winnipeg, said "it's definitely high time that Indigenous-owned and operated businesses like ours enter the mainstream markets."
"After all, an Indigenous business will be the best place to provide an opportunity for an Indigenous person," said Giesbrecht, who's proud to employ a majority of First Nations and Métis peoples among his staff.
Seeking permission to enter one First Nations community at a time, since the summer of 2020, Giesbrecht and his business partners began providing affordable personal protective equipment to several Indigenous communities in Manitoba. Soon after, he opened his store on Bannatyne Avenue that's now become a one-stop shop for things like shields, foggers, sprayers, sterilizing stations and even gloves, face masks or gowns.
At that very location, Giesbrecht opened Uncle Sam's late last month, which he says makes him the first Indigenous person in the province to operate a pot shop independently.
"There's been years of stigma and incarceration for people that look like me, when it comes to weed," he said. "This is a big way to go against that stigma and to also embrace this new wave of business."The Free Press | Newsletter
That type of independent success and simultaneous integration of Indigenous business into the country's economy "clearly matters," said Tabatha Bull, president and chief executive officer of the Canadian Council for Aboriginal Business.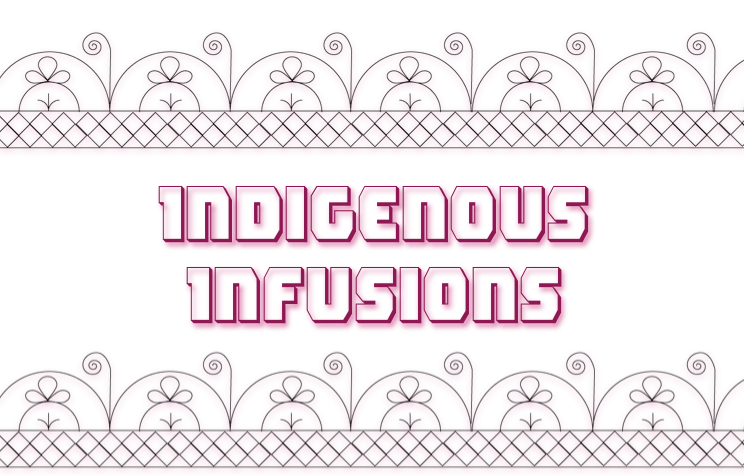 "The fact that Canadians expect the private sector to step up with action to help Indigenous entrepreneurs sends a powerful message to decision makers," said Bull. "This broad public support will also fuel the optimism of Indigenous business owners."
Giesbrecht agreed. "I want us all to dream big," he said.
"I see a future where Indigenous business owners are at the top of Forbes lists and running major public companies on NASDAQ."
temur.durrani@freepress.mb.ca
Twitter: @temurdur