From theguardian.com link to article,12 Dec 2014
American Indian tribes can grow and sell marijuana on their lands as long as they follow the same federal conditions laid out for states that have legalized the drug, the US Justice Department has said.
Oregon US attorney Amanda Marshall said on Thursday the announcement addresses questions raised by tribes about how legalization of pot in states like Oregon, Washington and Colorado would apply to Indian lands.
Only three tribes have expressed interest in growing and selling marijuana, said Marshall, who co-chaired a group that developed the policy. One is in California, one in Washington state and one in the midwest. She did not name them.
"That's been the primary message tribes are getting to us as US attorneys," Marshall said from Portland. "What will the US as federal partners do to assist tribes in protecting our children and families, our tribal businesses, our tribal housing? How will you help us combat marijuana abuse in Indian County when states are no longer there to partner with us?"

Marshall warned the announcement is not a green light to tribal authorities — and that marijuana is still illegal under federal law. The US government's prosecution priorities – pot-related gang activity, violence, sales to kids and trafficking – continue, she said.
Problems could arise for tribes with lands in states that still outlaw marijuana, due to the likelihood that marijuana could be transported or sold outside tribal boundaries, she added.
Seattle attorney Anthony Broadman, whose firm represents tribal governments throughout the West, said the announcement represents a "potential for an enormous economic development tool here.
"If tribes can balance all the potential social issues, it could be a really huge opportunity," Broadman said.
But those social issues are monumental.
"Indian tribes have been decimated by drug use," Broadman said. "Tribal regulations of pot are going to have to dovetail with tribal values, making sure marijuana isn't a scourge like alcohol or tobacco."
Tribes selling marijuana may not be subject to state and local taxes, allowing them to undercut off-reservation sales. In Washington, taxes add 25% to the price of pot. But Alison Holcomb, a primary drafter of Washington state's legalization measure, said most people in larger states won't want to drive to far-flung reservations to buy pot.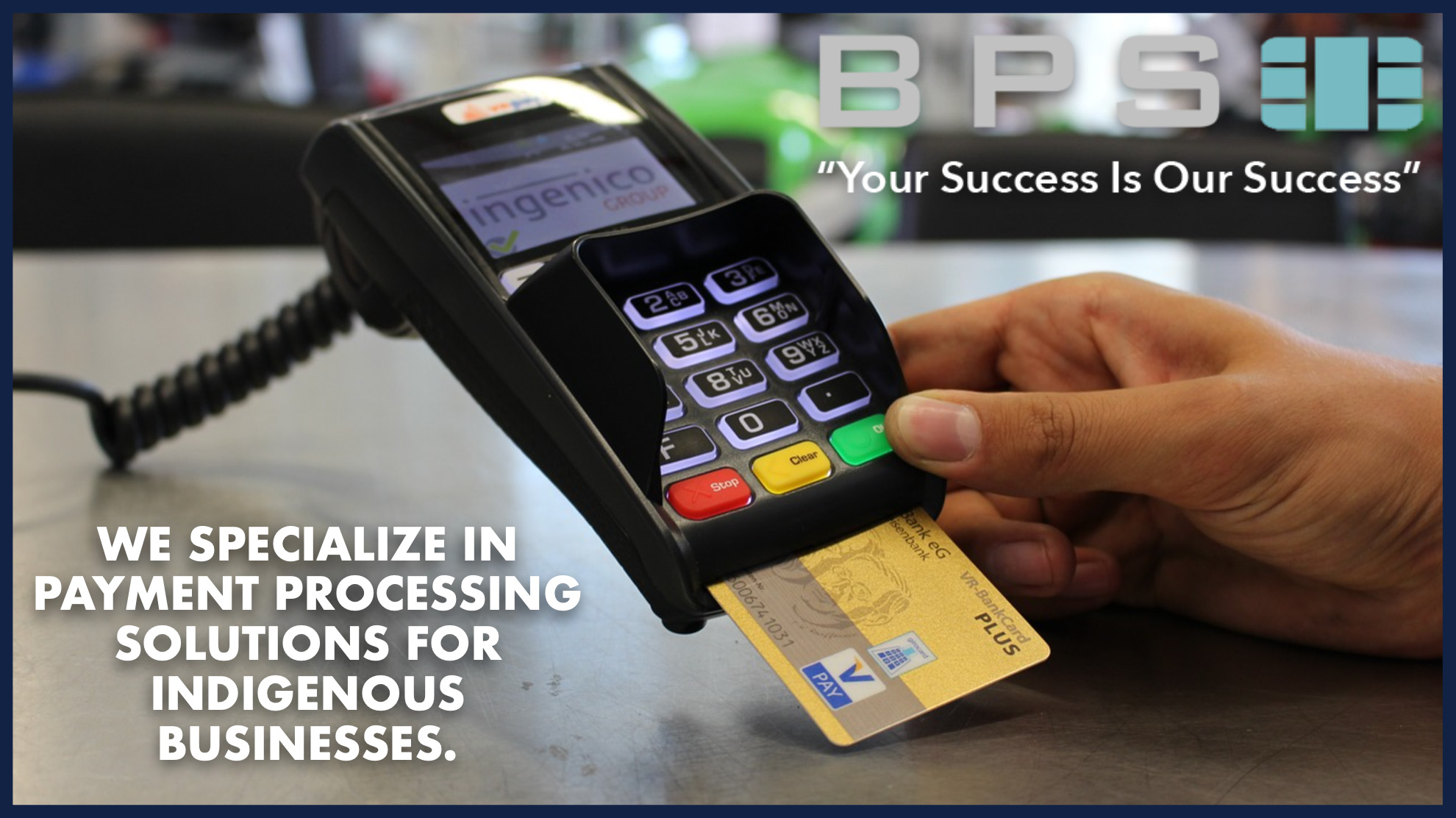 "The reality is that so much of the market depends on convenience; it's not just price that drives consumer choices," Holcomb said.
The Yakama Nation in Washington state recently passed a ban on marijuana on the reservation and is trying to halt state regulated pot sales and grows on lands off the reservation where it still holds hunting and fishing rights. The Hoopa Valley Tribe in Northern California has battled illegal pot plantations on its reservation, where they cause environmental damage.
Marshall said with 566 tribes around the country recognized by the federal government, there will be a lot of consulting going on between tribes and federal prosecutors. As sovereign nations, some tribes have their own police, some rely on federal law enforcement, and some call in state and local police.
With limited resources and vast amounts of territory to cover, federal prosecutors will not prosecute minor cases, Marshall said.
The tribal policy is based on the so-called "Cole Memo" of August 2013, named after the deputy attorney general who wrote it, in which the Justice Department said the federal government wouldn't intervene as long as legalization states tightly regulate the drug and take steps to keep it from children, criminal cartels and federal property.
In all, the memo said, US attorneys reserve the right to prosecute for eight issues: Sales to kids; marijuana proceeds going to criminal enterprises; shipping marijuana to states where it is illegal; illegal sales, firearms and violence; drugged driving and other public health issues; growing marijuana on public lands and possession of marijuana on federal property.