From newshub.co.nz link to article by Dan Satherley Novemeber 22nd 2019
Labour MP Willie Jackson doesn't want recreational cannabis legalised, but if it is, says Māori have a right to share in the profits under the Treaty of Waitangi.
Public health organisation Hāpai Te Hauora this week said Māori should be the ones to craft cannabis regulations "under a Te Tiriti o Waitangi framework, and to promote the rights and interests of whānau, hapū and iwi", blaming colonisation for high rates of drug abuse among Māori.
The proposal was rubbished by Māori Council director Matthew Tukaki, but Jackson says they have the "right" to profit from the popular drug.
"Matthew has done a terrific job advocating for Māori rights but this is one of his stupid moments," he told The AM Show on Friday, saying Tukaki and AM Show host Duncan Garner were "ill-informed" on what rights the Treaty grants Māori.

"Māori  have a treaty right, an indigenous right, right across the spectrum in terms of New Zealand society. It's built in what's called Article 2… What it says is taonga needs to be protected, anything in terms of a resource. Where it's derived from in terms of the ground, all resources have to be treated equitably right across the spectrum… I'm not into legalising marijuana, but anything the Crown benefits off, Māori must get a share of too."
As an opponent of legalisation, Jackson was clear to say he doesn't consider cannabis a taonga, or "treasure" – but insisted it was covered anyway.
"Where does it come from? It comes from the ground, it comes from the Earth. In the treaty, Article 2 rights, tino rangatiratanga rights, resources have to be treated equitably. If the Government's making something out of it, Māori have to make something out of it. We'd like to be part of it… that goes right across the spectrum in terms of water, airwaves, fisheries, whatever."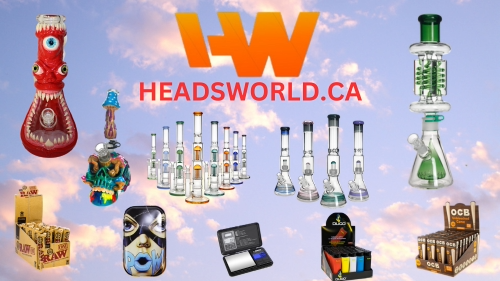 The English version of the Treaty uses the word 'properties' in place of 'taonga', despite its different meaning.
Hāpai Te Hauora chief executive Selah Hart said Māori need to be involved in crafting legislation because "Māori are more likely to suffer the multiple social and health harms from cannabis use, less likely to be able to access health treatment, and are far more likely to be convicted than other groups".
"This situation is a fundamental breach of Te Tiriti as it is the result of compounding issues arising from colonisation – there were no substance use issues [amongst] Māori in precolonial times."
Voters are set to decide on whether to legalise cannabis for recreational use in a referendum being held alongside next year's general election.