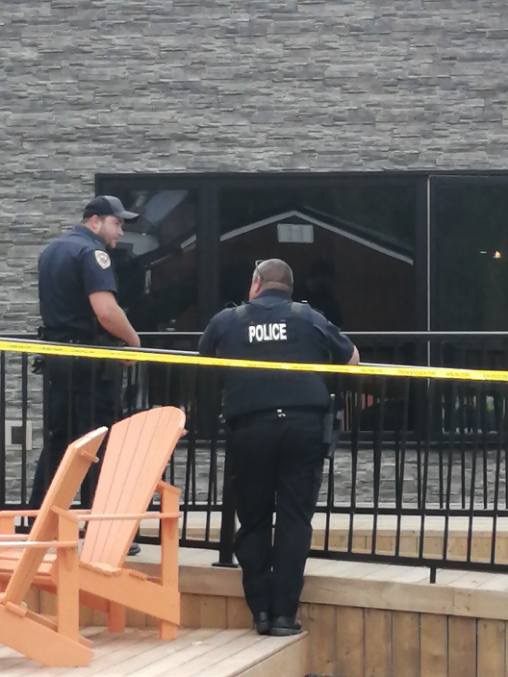 WAHNAPITAE ANISHINABEK TERRITORY – In a surprise move by Anishinabek Police Services (APS), two dispensaries in Wahnapitae – Creator's Choice and First Nations Medicinal were raided at 12:10pm today by a force of over a dozen police cruisers bearing the APS insignia. According to APS Police Chief Marc Lesage, the APS did not receive a request from Chief and Council of Wahnapitae First Nation to conduct the raids, but acted on their own behalf to unilaterally enforce the Federal Cannabis Act on Indigenous lands.
Police Chief Lesage further indicated that he was unaware of the decision made by the Chiefs of Ontario in June of 2019 to assert "complete jurisdiction" to govern all cannabis operations within First Nation territories. Lesage also stated in a phone interview that he did not know that the members of Wahnapitae First Nation voted in a referendum on June 29th 2019 to legalize sales of cannabis in their territory, and that he did not know that Chief and Council had passed an interim cannabis bylaw to regulate the industry on reserve.
On Monday, Chief and Council, community members, and representatives from both dispensaries held a three hour meeting to discuss the cannabis laws on the Territory. According to those present, the meeting went well and all parties committed to working together to improve the community's cannabis bylaws. Police Chief Lesage said he was also unaware that this meeting had occurred.
According to a Wahnapitae band member who was present, Chief Larry Roque spoke with APS police officers during the raid and told them to stop the raid and not to take products from the stores. The Chief informed the police that regulations had already been put in place to govern the cannabis industry in Wahnapitae. The APS refused to take direction from the Chief and proceeded to empty the dispensaries of their products, even going so far as to remove the ATMs.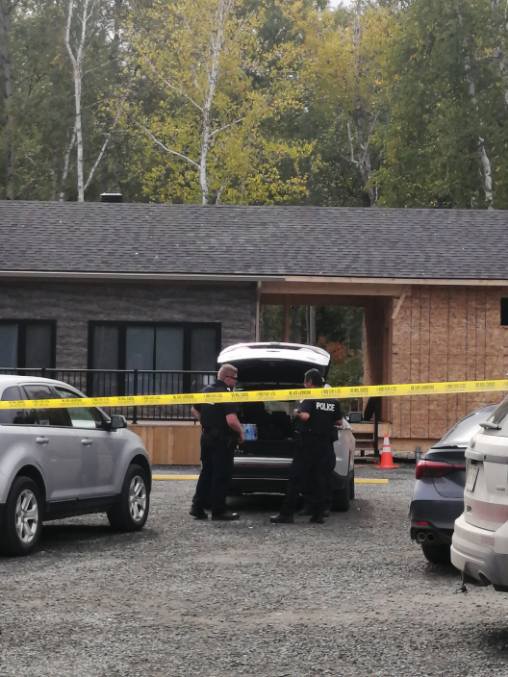 Creator's Choice owner Derek Roque was arrested by APS officers while driving past his store on the main road. An officer claimed that he had previously witnessed Roque inside his dispensary in breach of conditions imposed from a previous raid. Those charges have not yet gone to trial, and Roque claims that his provision of medicinal cannabis on Wahnapitae territory is protected by his treaty rights under Section 35 of the Canadian Constitution.
Two workers at First Nations Medicinal were escorted off the premises by police and made to sign conditions that they will no longer work in an "illegal" dispensary.
Representatives of Creator's Choice are calling on all supporters and friends of the store to attend the bail hearing for Derek Roque at 9am on Thursday, September 19th at the Sudbury Courthouse at 155 Elm St, Sudbury. Managers of Creator's Choice and First Nations Medicinal have indicated that they will be open for business tomorrow as per usual. Further updates will be available on the store's websites and social media.