From APTN News link to article by Annette Francis, October 2, 2018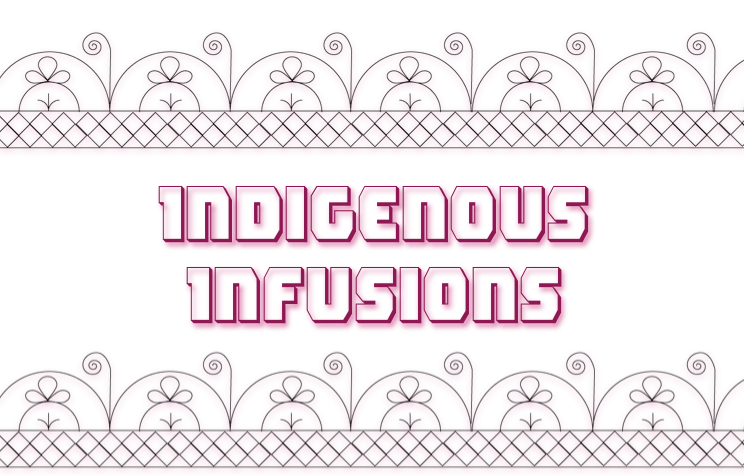 Cannabis has become a lucrative business for some Ontario First Nations – even ahead of it being legal on Oct. 17.
And these business owners say they plan to keep it that way.
When it coms to the new marijuana regulations, members of the Tyendinaga Mohawk Community say the province has no jurisdiction.