From newswire.ca link to article by Inner Spirit Holdings, June 7, 2018
CALGARY, June 7, 2018 /CNW/ – Inner Spirit Holdings Ltd. ("Inner Spirit" or "the Company") is proud to announce their support of the Gord Downie & Chanie Wenjack Fund (DWF) via a five-year charitable commitment and the establishment of a DWF Legacy Room. This support is part of an ongoing agreement to collaborate with Newstrike Resources Ltd. ("Newstrike") & Up Cannabis.
Inner Spirit is a specialty retailer and franchisor establishing recreational cannabis dispensaries in British Columbia, Alberta and Saskatchewanunder the Spiritleaf brand. Its head office in Calgary will establish the DWF Legacy Room – a space created to help educate Canadians about the history of Residential Schools and the story of Chanie Wenjack.
"Inner Spirit is proud to be a part of continuing Gord Downie's work by supporting meaningful conversations about social progress," said Darren Bondar, President and CEO of Inner Spirit, and a lifelong fan of The Tragically Hip's music. "We value being a part of the communities in which we operate, and that includes ensuring people are aware of, and participating in, reconciliation efforts."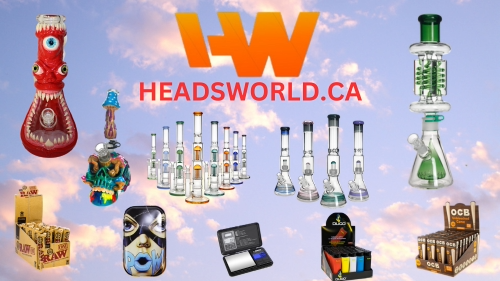 Up Cannabis Experiential Hubs – a meeting place at every Spiritleaf location

Inner Spirit is committed to providing customers with a welcoming space to gather, learn and share experiences. That's why Inner Spirit is collaborating with Newstrike & Up Cannabis to establish Up Cannabis "Experiential Hubs" at every Spiritleaf location. Newstrike is the owner of licensed producer Up Cannabis Ltd. and is partnered with The Tragically Hip to combine top-quality products and the power of music to create Canada's next great cannabis brands.
"We're delighted to be working with Newstrike to create Experiential Hubs in each Spiritleaf dispensary, where customers can come together to learn, appreciate music and celebrate Canada's iconic musicians, The Tragically Hip and their community initiatives," said Bondar.
Jay Wilgar, CEO of Up Cannabis said that "We look forward to working with Spiritleaf to enhance Up's distribution reach and successfully build our businesses in a complementary and strategically aligned manner. To be able to do that in collaboration with one of Gord Downie's key charitable initiatives is very meaningful and something that we are proud to be a part of."